Shoaib Sultan Khidmat Award presented to local leaders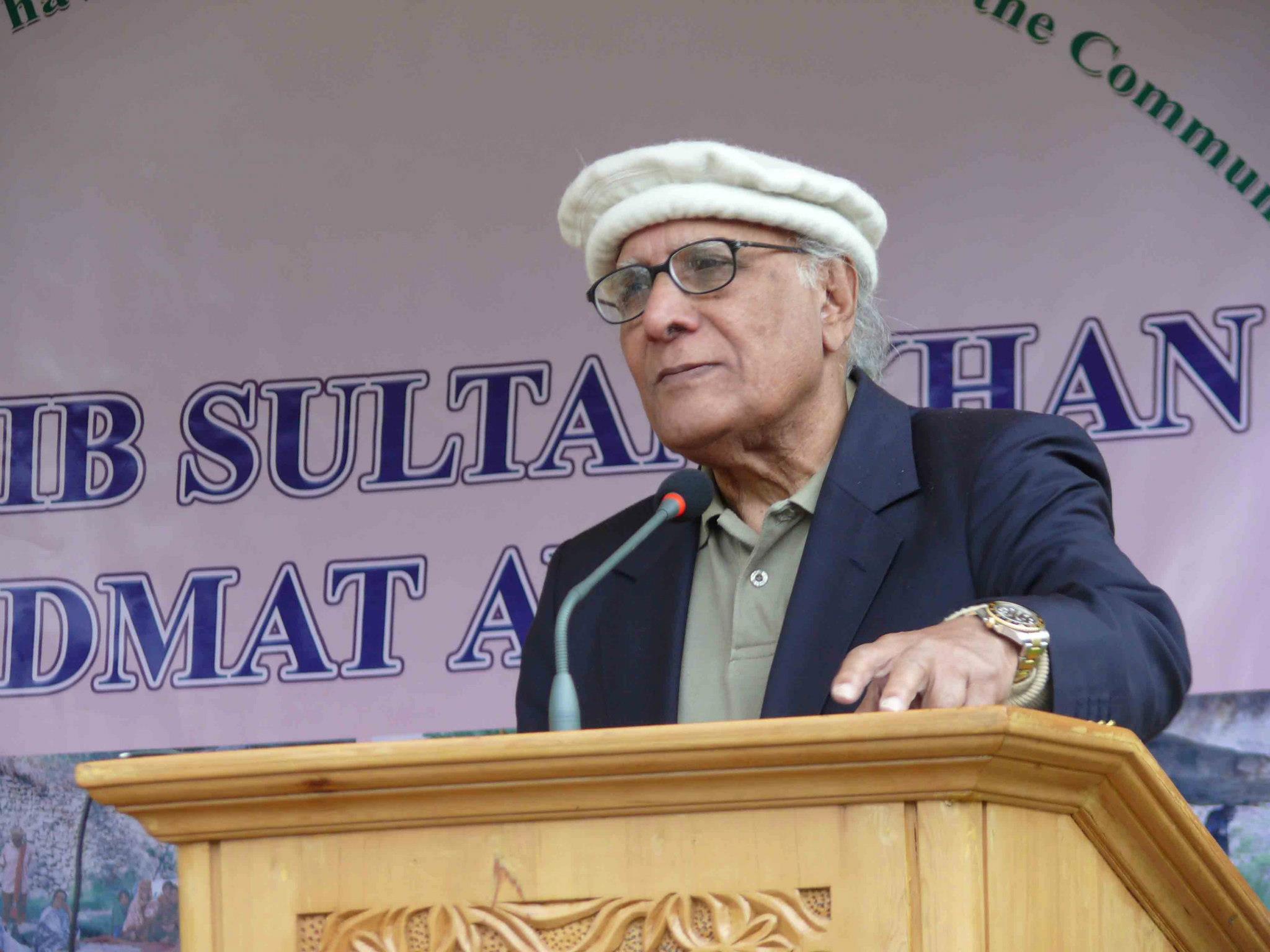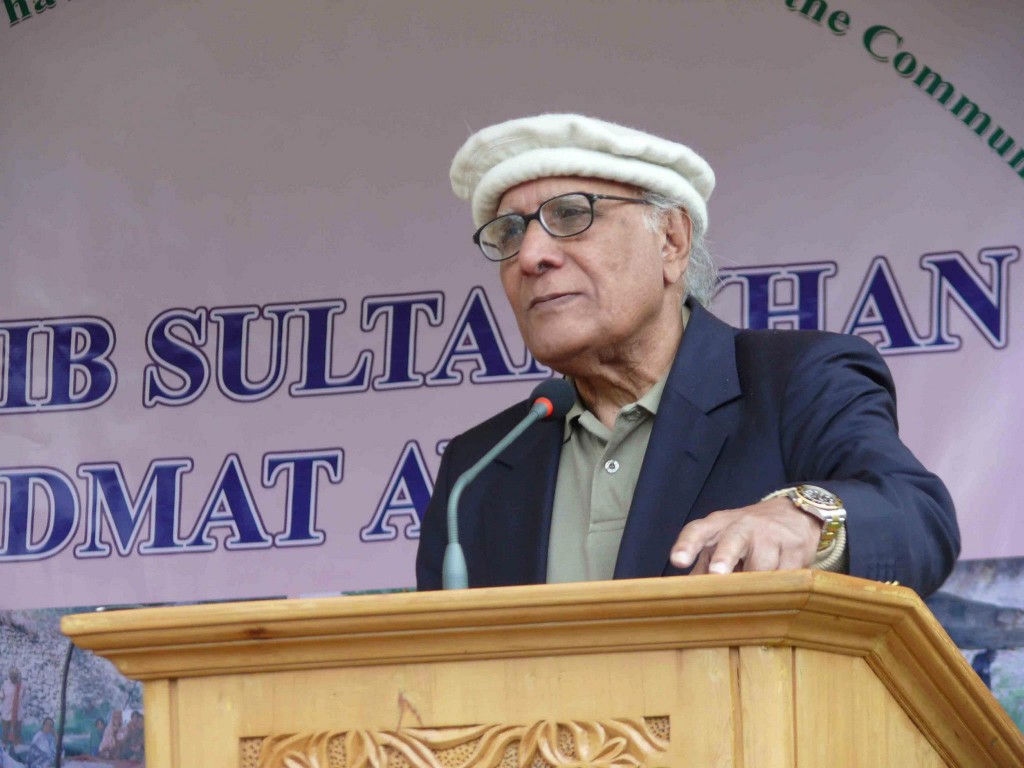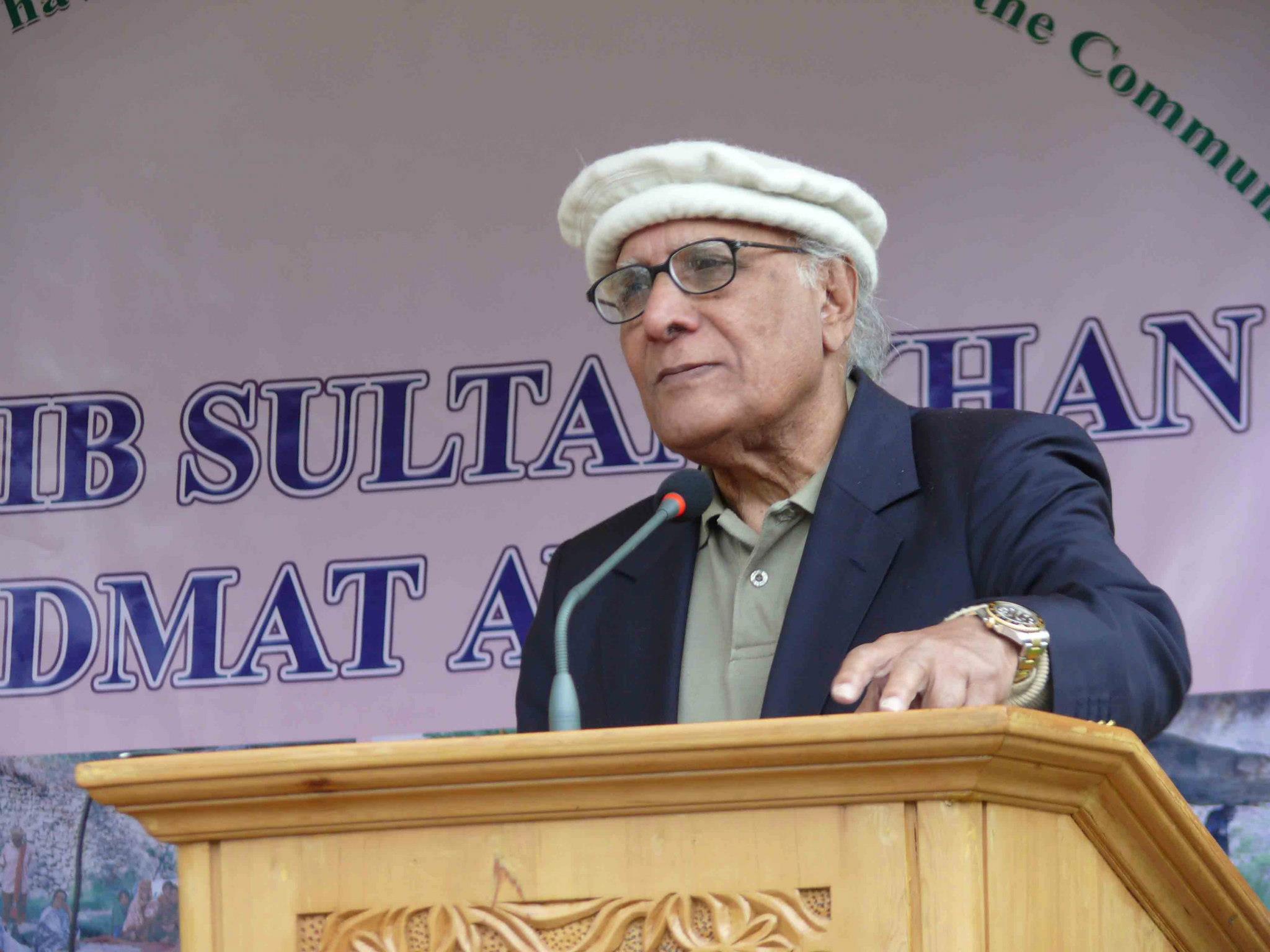 Ikram Najmi
Hunza, September 23 (TR): The Aga Khan Rural Support Programme (AKRSP) organized a services recognition ceremony in the picturesque Hunza Valley on September 22, 2012.
During the ceremony, Shoaib Sultan Khidmat Awards were conferred on local leaders from across Gilgit-Baltistan who had played important role in the success of their organizations. The award ceremony was held in collaboration with Baltit Local Support Organization.
The awards were named after Mr. Shoaib Sultan, Pakistan's leading development expert, who played a pivotal role in establishing AKSSP as a world-class development agency. He also led the National Rural Support Programme and turned it into a successful development venture.
Shoaib Sultan was present at the ceremony and he personally presented the awards to many of the representatives. 
Cultural caps were also presented to the guests, in line with the local tradition.