CNIC mandatory for entering Ghizer district, NATCO resumes Chitral service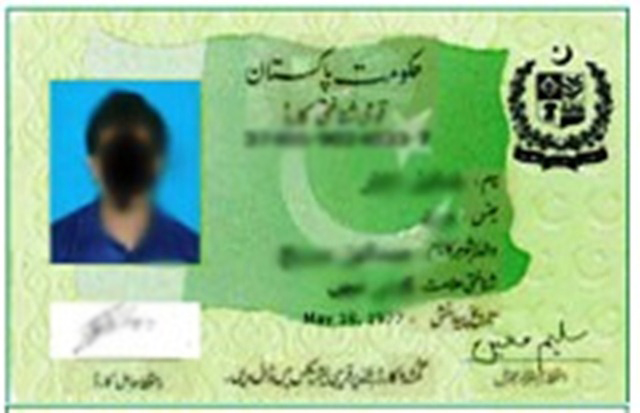 Our Correspondent
Gilgit, September 24: The temporary ban imposed on vehicular movement along the Ghizer-Chitral road has been lifted. According to information shared by the Ghizer district administration the ban on vehicular movement had been imposed in view of security threats.
An official told the media that NATCO bus service between Ghizer and Chitral has been restored. He said that all people need to show their CNIC for entering the district. The non-locals are being strictly monitored, an official source informed.
The administration has said that vehicular movement continued between Gupis and Sher Qila on Monday also and the ban was implemented on movement between Phandar and Gupis only.
Officials sources have reportedly share threats of Naran and Kohistan type attacks on passenger vehicles between Chitral and Ghizer district. The ban had created difficulties for the local commuters.