7th Anniversary: Victims of 2005 earthquake will be remembered today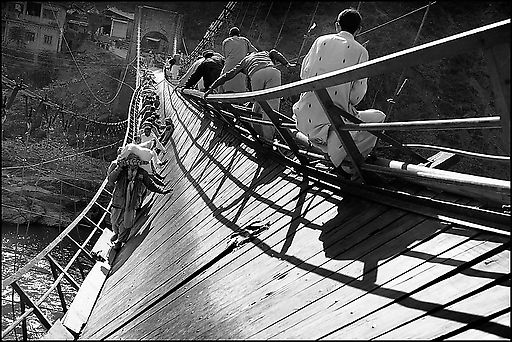 Our Correspondent
Gilgit: The victims of 2005 earthquake will be remembered in prayers and remembrance ceremonies to be held throughout the country on Monday.October 8 unfortunate day brings nothing but anguish and gloom' especially for those who lost their near and dear ones on this fateful day seven years ago.
The 2005 earthquake was a major earthquake in Pakistan. It occurred at 08:52am on 8 October 2005. It registered a moment magnitude of 7.6.
The casualties resulting from the earthquake reached to 74'698 according to officials' putting it higher than the massive scale of destruction of the 1935 Quetta earthquake. The earthquake also affected countries in the surrounding region where tremors were felt in Tajikistan and western China. More than 100000 people were injured.