Gilgit-Baltistan Employees Welfare Association formed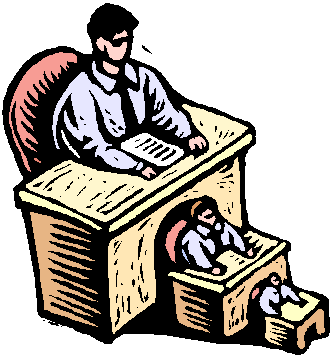 Islamabad (PR): The D.M.S and O.M.S Officers of Gilgit-Baltistan metat a local hotel and agreed to establish the Gilgit-Baltistan Employees Welfare Association.
An Interim Organizing Body was also Formulated as Per Following Details. President Asif-Ullah- Khan ( Deputy Secetry health) Vice President Tariq Hussain (Deputy Secetry Excise) General Secretary. Safdar Khan (Deputy Secretary Services) Joint Secretary Hussain Ali ( Deputy Secretary Forest) Information Secretary (AC Implementation Gilgit) Finance Secretary Mansoor Alam (Deputy Secretary:Finance) Coordinator Iqbal Jan Baigal (Tehsildar Head Quarter Gilgit) Deputy Coordinator Farman Ali (SO Appeal and Enquiry) Budget Office Muslim.
The Association has agreed to Safeguard the rights of Gilgit-Baltistan Employees in general and to expedite implementation of Transitional Plan 2009 and rationalization of quota of Federal Service in Gilgit-Baltistan.