Gilgit-Baltistan and KP agree to resolve border demarcation issues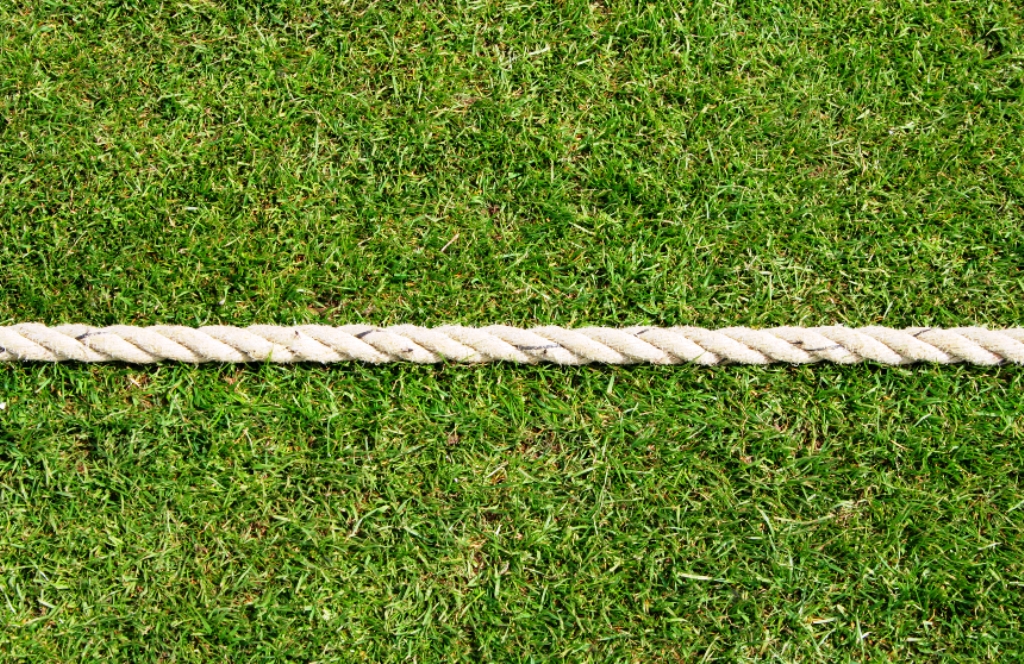 Special Reporter 
Islamaabad, Nov 1: Some parts of the border between Gilgit-Baltistan and Khyber –  Pakhtunkhawa province will be demarcated again, to resolve recently emerged misunderstandings and disputes. Special teams have been formed for this purpose, tasked to submit reports to both governments shortly.
The Gilgit-Baltistan government had, reportedly, raised objection against the KP government for establishing check posts in the limits of GB's territory, as part of the KKH safety measures. Similarly, the payment of compensation by KP government to people killed in GB's limits had also caused disputes, which prompted both governments to sit together and discuss the issues.
According to media reports, both governments have agreed to carry out demarcation of boundaries in Mansehra, Kohistan, Chitral and Baltistan. The federal government has, reportedly, approved these measures.