DG Special Communication Organisation visits KADO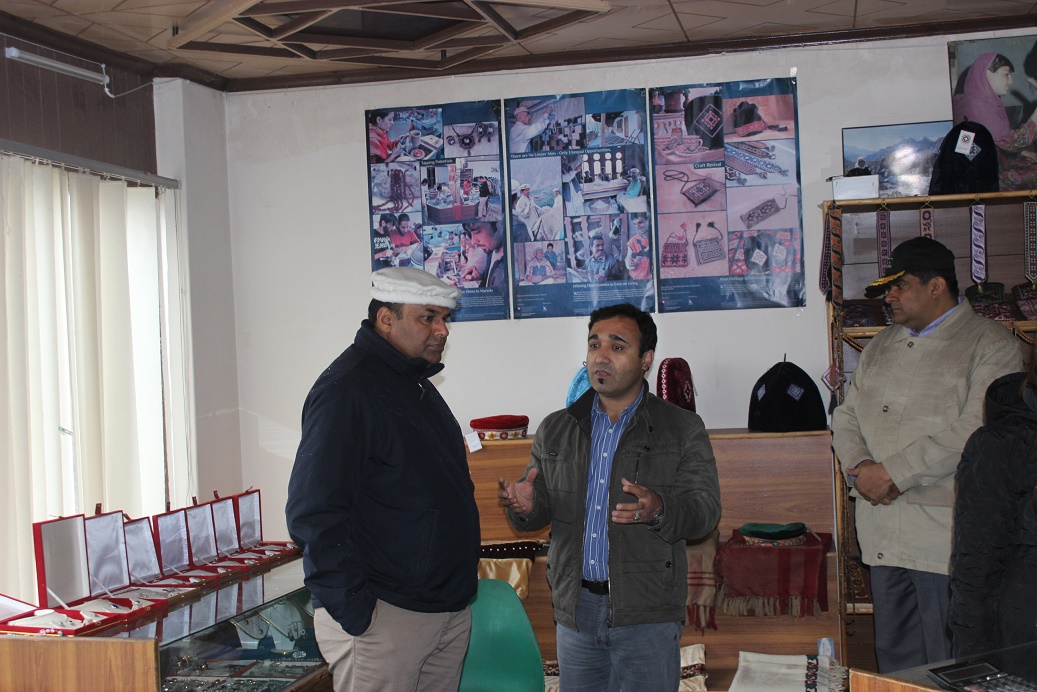 Hunza: A delegation of Special Communication Organization led by Director General SCO, Major General Amir Azeem Bajwa paid a brief visit to KADO office yesterday. During his visit the DG met with KADO management and discussed matters pertaining to internet services in KADO IT centers.
CEO KADO welcomed the members of the delegation and briefed them about the ongoing projects and the integrated social enterprise model of KADO that has been designed to empower marginalized segments of society specially women and persons with disabilities.
The dignitaries also visited KADO rehabilitation center Karimabad where differently abled people are engaged in various skill development trainings.
Major General Amir Azeem Bajwa vowed to support KADO in terms of internet facilitation and commended the efforts of KADO which has been deeply involved in developmental interventions for almost two decades.