National Youth Forum on Green Solutions concluded in Islamabad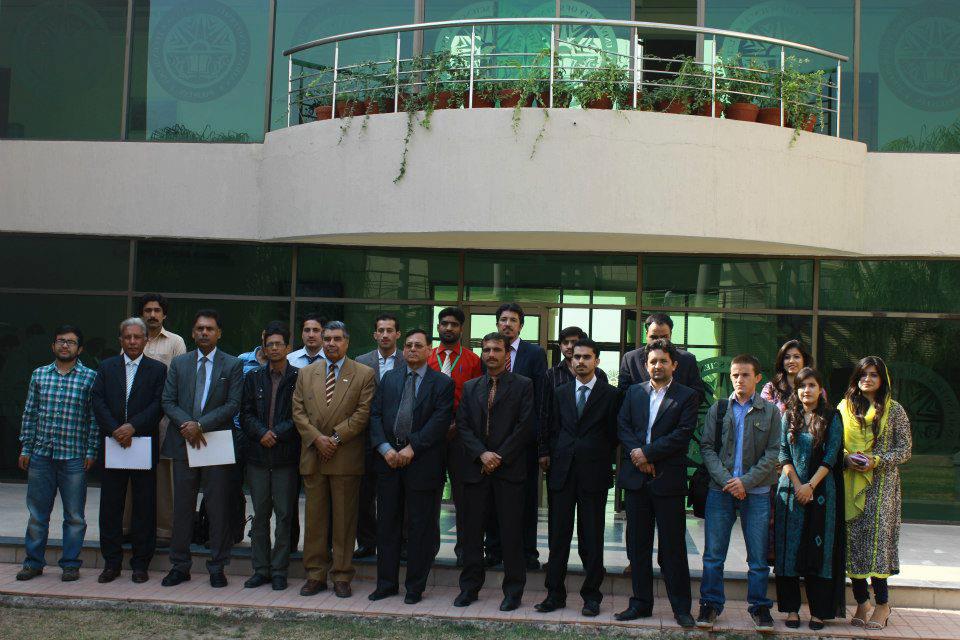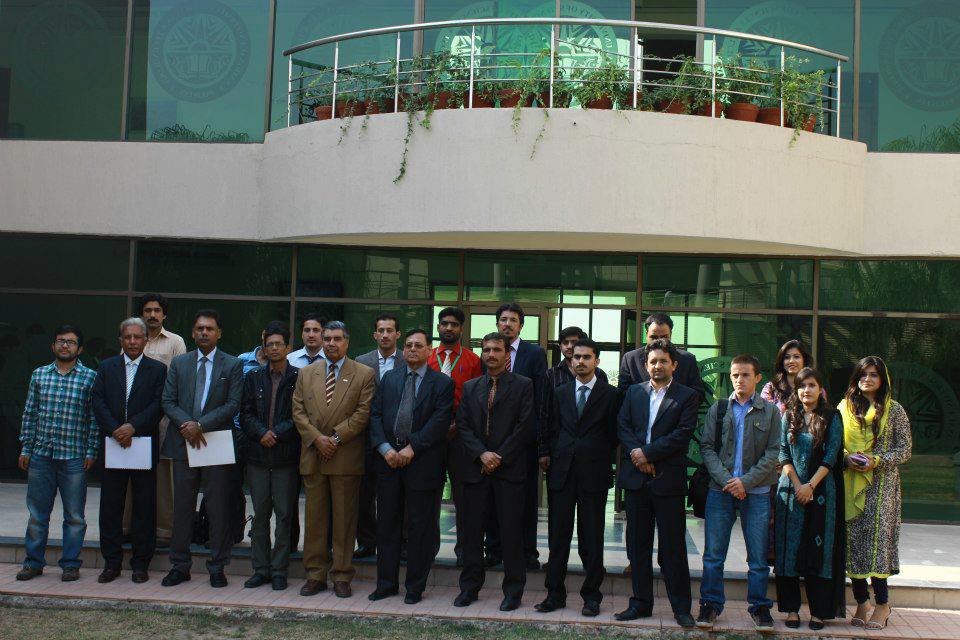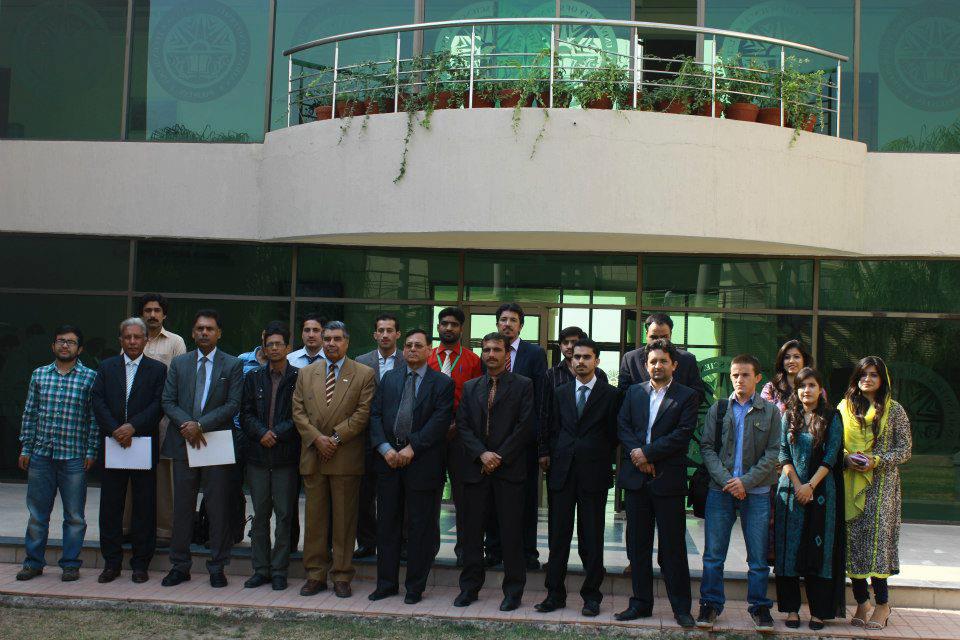 Special Reporter
Islamabad, Nov 6: The National Youth Forum on Green Solutions, focused on sustainable development in the mountain regions, concluded today at National University of Science and Technology (NUST).
Speaking at concluding session, Pakistan's Minister of State for Education and Training, Sardar Shah Jahan Yusuf, said that the government will provide all out support to the youth forum in its future endeavors.
ICIMOD's Country Representative, Dr. Abdul Wahid Jasra, said that for greater impact and sustenance, the environmental initiatives will have to be taken at regional scale, instead of local or national level. He said that trans-border initiatives are required for securing habitats of Snow Leopard and other rare species found in northern mountains of Pakistan, as well as parts of Afghanistan, China and Tajikistan. He also said that a trans-border Karakoram-Pamir initiative has been launched for this purpose. He pointed out that Pakistan counts for only 30% of the total habitat of the Snow Leopard, which has been listed as an endangered species.
The forum was also addressed by Tek Jung Mahat and Utsav Medan from ICIMOD Nepal, CEO of  OPD and environmentalist Sameera Zeb and other experts, including senior government officials and academicians.
The National Forum on Green Solutions had jointly been organized by Nepal based ICIMOD and Peace and Development Organization, a national NGO.
25 youth from different parts of the country participated in the two-day event, which comprised of guest speaker sessions, group activities and excursion trips, aimed at enhancing understanding of environmental issues and development of environment friendly, green solutions to local problems.
Members of the youth forum also presented their recommendations in the form of papers to the organizers, for finalization and onward submission to the Cop18 event, scheduled to be held in Doha, later this year.
Six of the participants and two members of the event management team belonged to different parts of Gilgit-Baltistan.