Hunza defenders won AKYSB Peace Cup tournament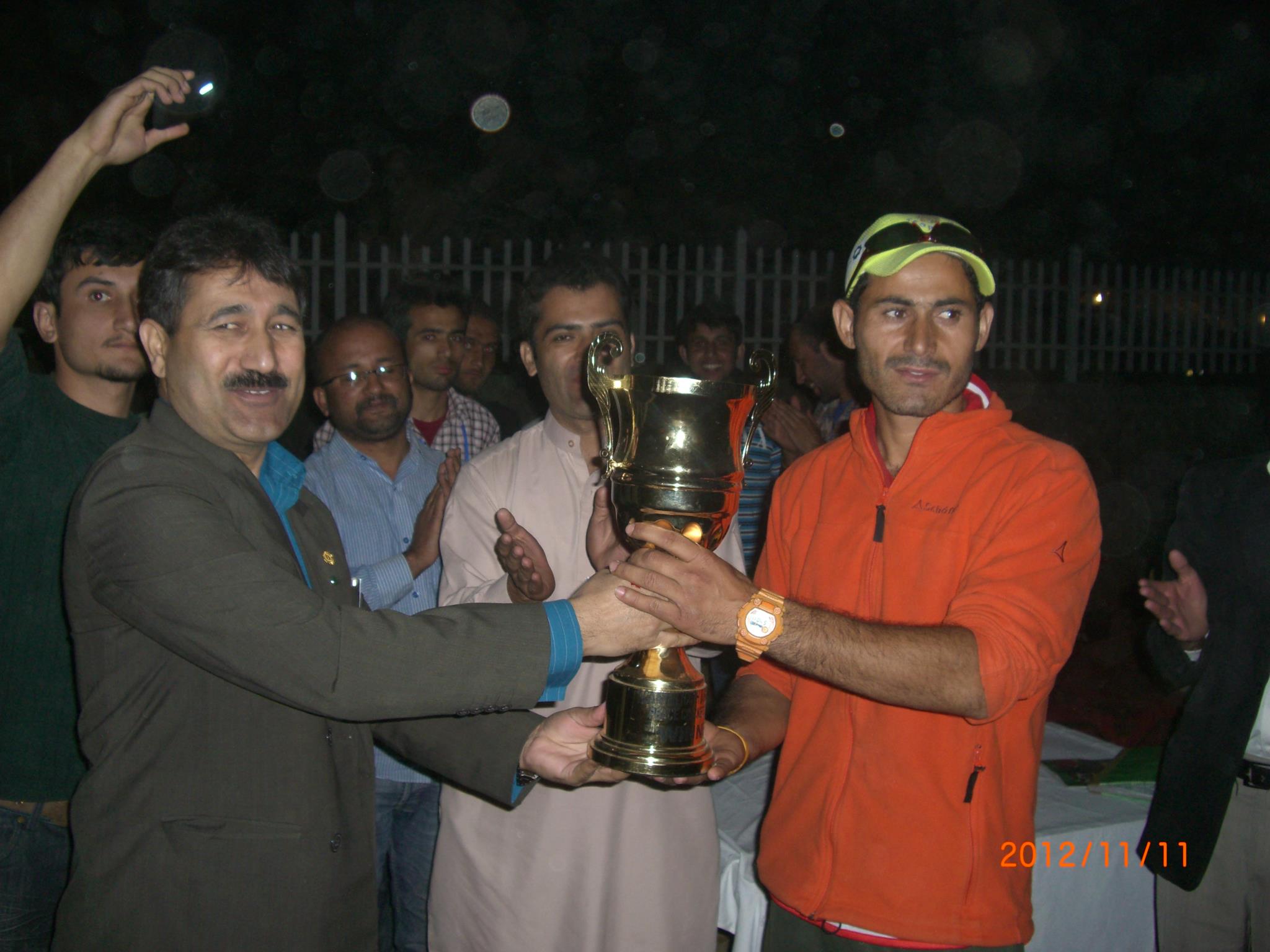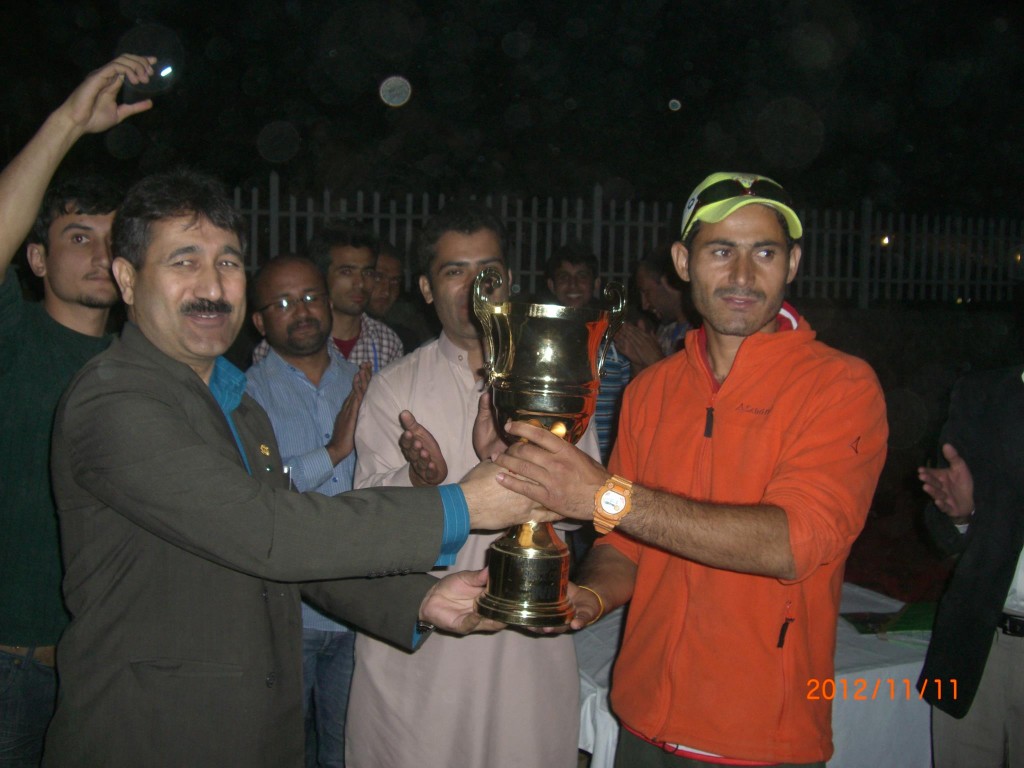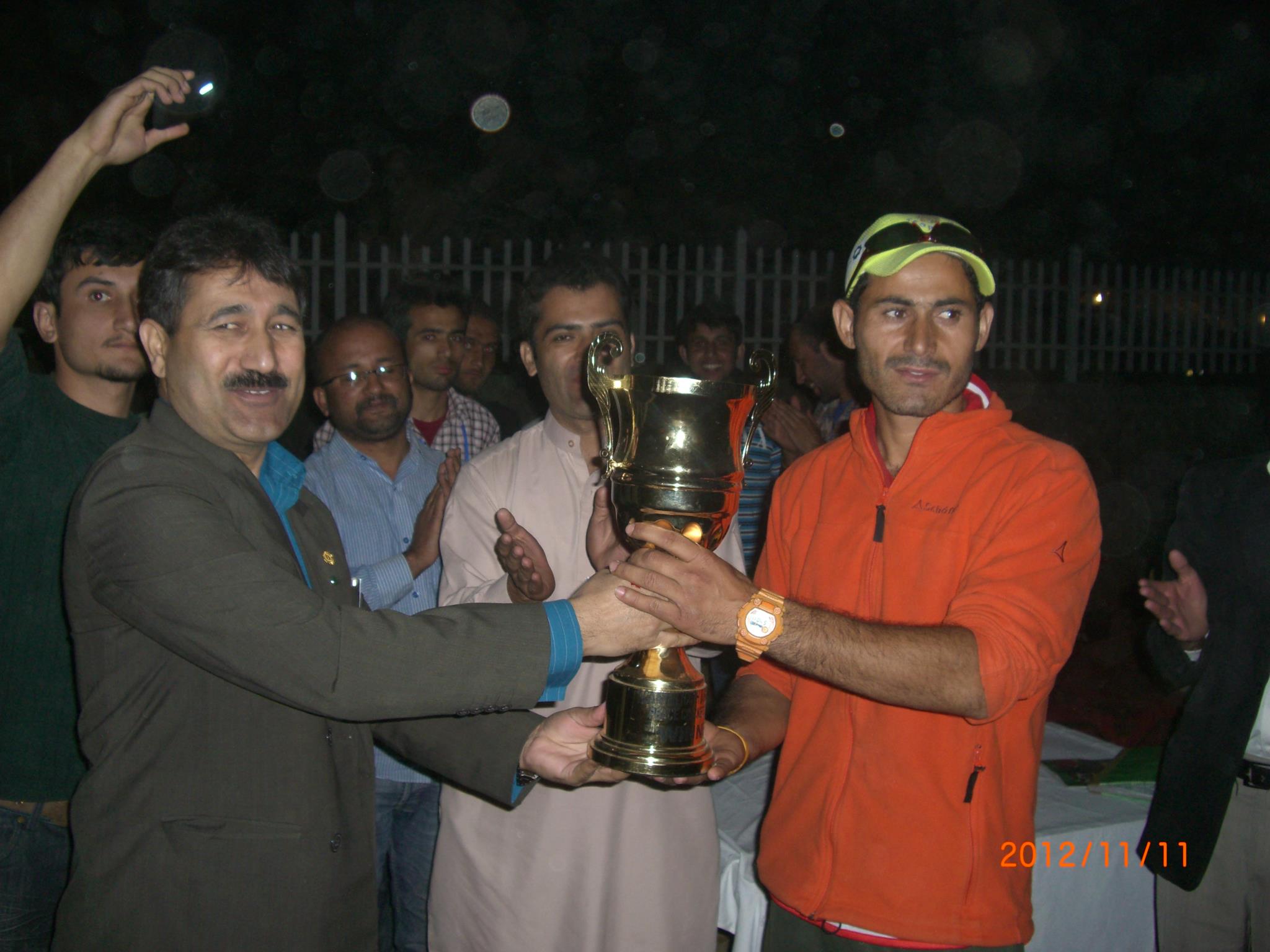 Our Correspondent
Islamabad: Hunza Defenders defeated GB United to win the final match of AKYSB Peace Cup Cricket Tournament organized by the Aga Khan Youth and Sports Board. 36 teams, comprising of players from Gilgit-Baltistan, Chitral, Islamabad, Rawalpindi, Abbottabad and Peshawar participated in the tournament. .
Khoshamadeen of GB United was declared man of the tournament for his all round best performance with the bat and ball.
Executive Director of Mountain Institute for Educational Development, Abdul Jahan, gave away the winner's trophy to Ejaz, Captain of Hunza Defenders. Speaking towards the end of the prize distribution ceremony, Mr Abdul Jahan said that peace in the society cannot be ensured without gaining inner peace first. He urged the youth to shun unhealthy and anti-social habits
The tape-ball tournament was played over a period of three days, providing healthy entertainment for the players and spectators.