Security beefed up in Hunza – Nagar, CNIC mandatory for entering the district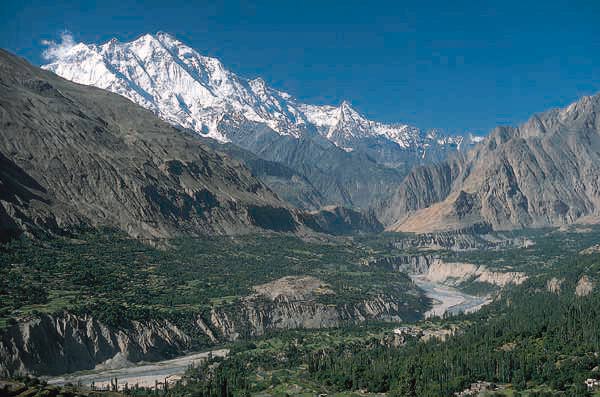 Our Correspondent
Hunza, Nov 14: The security arrangements have been beefed up in the Hunza-Nagar district ahead of the month of Muharram. People without CNIC will not be allowed to enter the district. Security checkposts at the entry andexit points of the district have been asked to stay alert. Heavy contingents of police will be deployed at Imambargahs.
Non-local people will not be allowed to leave the district.
The decisions were taken at a meeting presided by Capt (r) Shehzad, deputy commissioner of the district. SP Tanveer was also present, along with other officials of the district administration and local community leaders.