Gilgit: Ban on biking, cellular service to be shut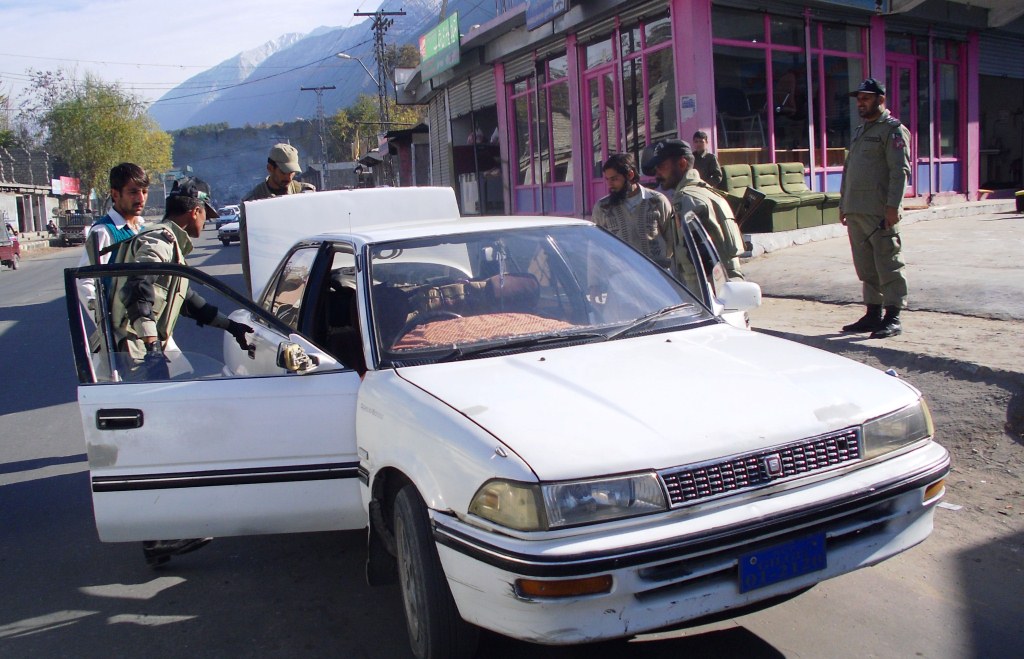 Our Correspondent
Gilgit, Nov 20: The government of Gilgit-Baltistan has formulated a comprehensive security plan to ensure safety of the Moharram processions and Majalis. Pakistan Army has provided jammers to the security forces, to neutralize explosive devices within 200ft radius, to ensure safety of the processions.
Extending the ban on pillion riding, the administration has also decided to completely ban biking in the city from Wednesday (today). The cellular phone service will also remain shut, completely or partially, from Monday, the 7th or 8th of Moharram. A letter has been sent to the Federal government in this regard.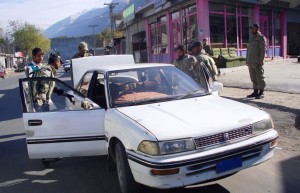 In a meeting with members of the Masajid Board, the Chief Secretary said that the processions will be monitored with the help of choppers. He also said that GB Police, Rangers and GB Scout will provide security to the people, while units of the Army will remain alert to respond to any untoward incident.
There are reports that the service will be partially closed down on the 8th and 9th of Moharram.
It is pertinent to note that the National Monitoring Cell of the Ministry of Interior had warned the GB government about threats of terrorist attacks in the already embattled region.
There are fears that the terrorist might use suicide bombers or Improvised Explosive Devices (IEDs) to sabotage the region's fragile peace, a source informed.