China will not be requested for more relief items for Gojal Valley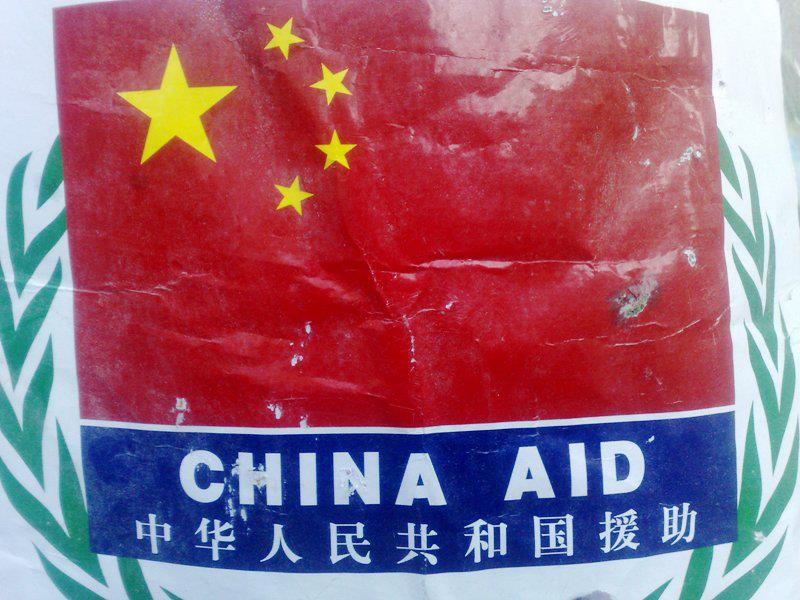 Special Correspondent
Islamabad, Nov 20: The Economic Affairs Division has, reportedly, refused to act on the GB government's request to ask China for provision of more relief items for the disaster hit Gojal valley and adjacent villages.  Responding to a letter sent by GBLA Speaker Wazir Baig, who is also the elected representative of Hunza, the officials at Economic Affairs Division have said that it may not be appropriate for the government to ask China for more relief. They have, instead, instructed the GB government to arrange food and fuel for the disaster affected people.
It is pertinent to note that the Chinese government has already provided food and fuel for the people on twice.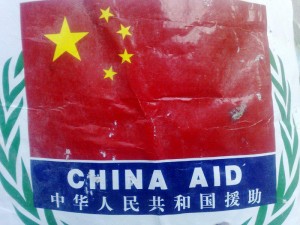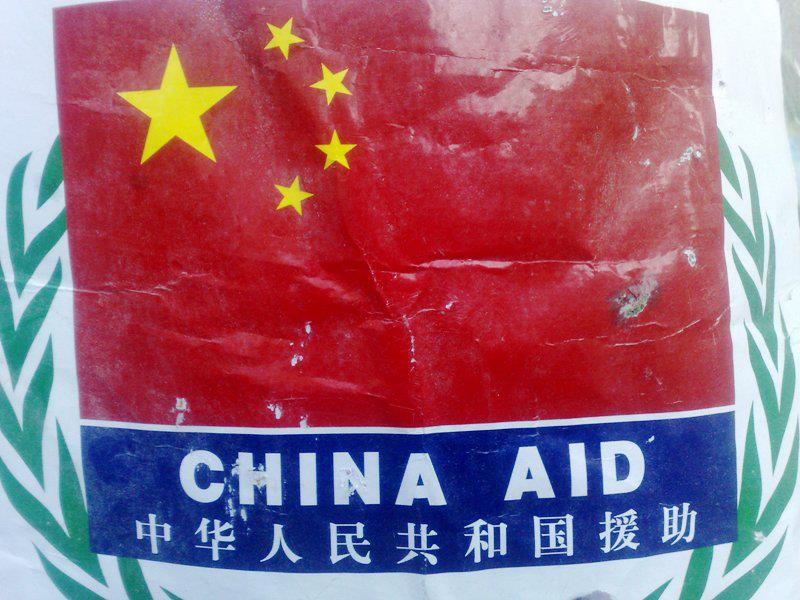 The entire population of Gojal Valley, around 30,000 people, may not be severely affected if the food supplies and fuel doesn't reach the region. However, there are chances that some families might be affected.
The local people have demanded of the government to conduct a survey in the region to identity highly vulnerable families and households, who can be severely affected due to food shortage, and devise strategies to help them directly, if it is unable to help the entire population.
People of the Gojal Valley have not been able to bring their cash crops, including potato, to the market, which has created financial difficulties for the families who are entirely dependent on farming. Many families have also lost land and other belongings and they may not be in a position to sustain without support.