Wither Education: "Fear of violence" forces 10-day closure of Karakoram University in Gilgit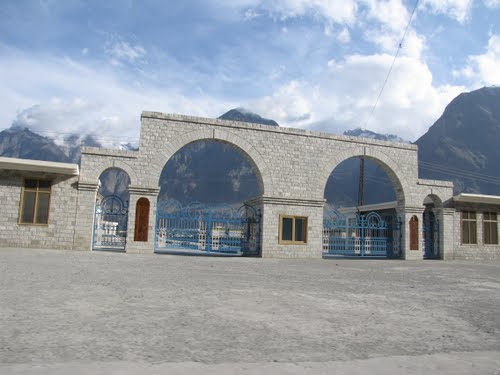 Our Correspondent
Gilgit, November 29: A recent controversy at the Karakoram University has poured cold water over the aspirations and hope of the people of Gilgit-Baltistan for peace and brotherhood. The administration of Karakoram University has given in to pressure and announced 10-day closure of the only institute of higher learning in the region, due to fear of deterioration of law and order situation.
The closure, apparently, has been triggered by fear of violence on the campus because of a controversy surrounding commemoration of "Yom-e-Hussain (RA)" at the university. According to details, the Imamia Students Organization (ISO) and Jafria Students Organization (JSO) were planning to organize an event at the campus on first December to commemorate "Yom-e-Hussain (RA)".
This plan did not go well with some segments of the students community and they threatened to sabotage the event. One student body, Muslim Students Organization (MSO), had announced commemoration of "Yom-e-Umer (RA)" on the same day.
Fearing that violence might erupt at the campus, the administration ordered a 10-day closure, bringing all academic and other activities to a standstill. Contingents of Police and Rangers have also been deployed at the campus.
The students of KIU are among the worst sufferers of collapse of law and order situation in the region. The university was earlier closed this year due to curfew and volatile law and order situation.