Poetry – Prayers for the New Year (Ishtiaq Ahmed Yaad)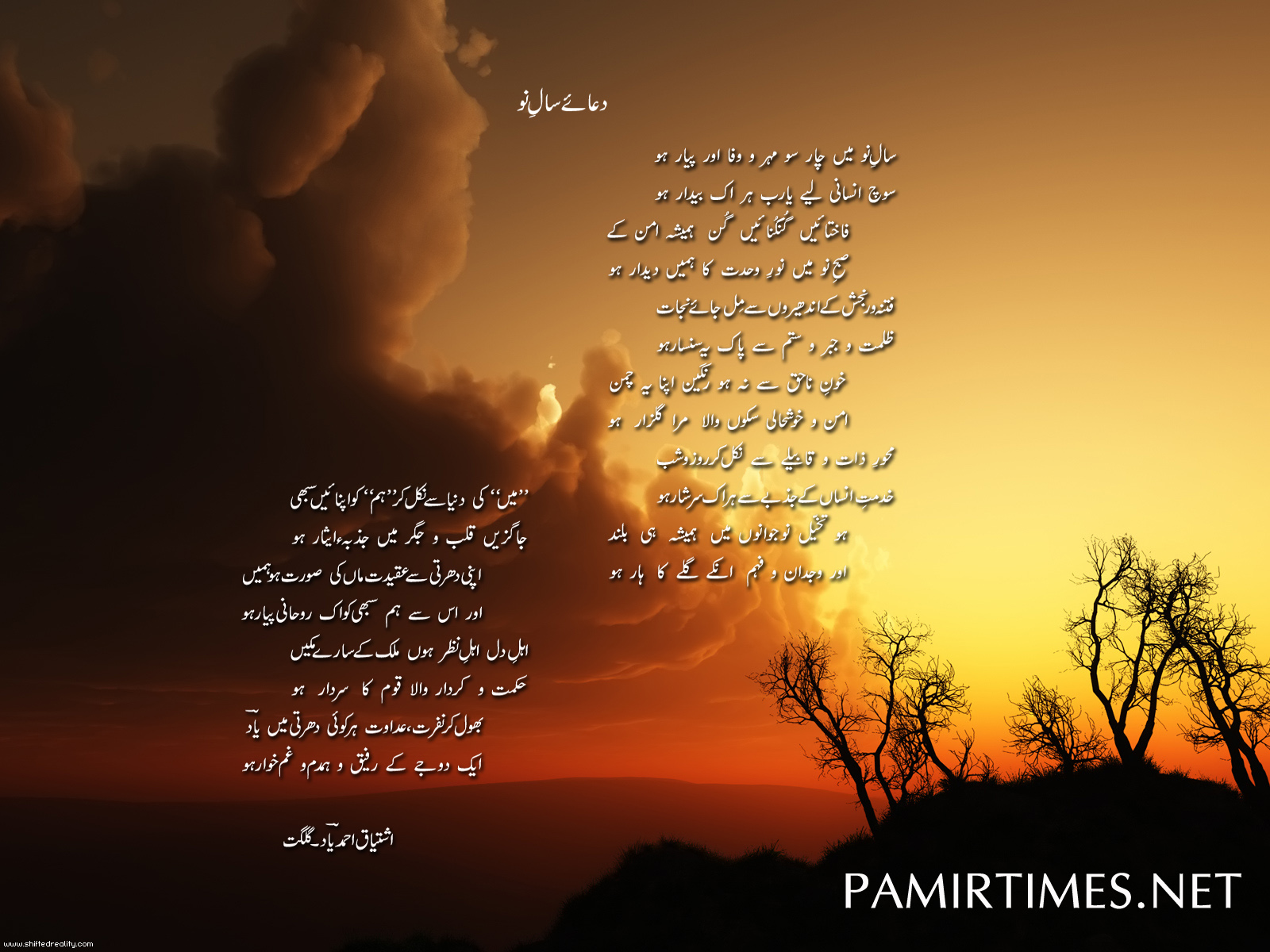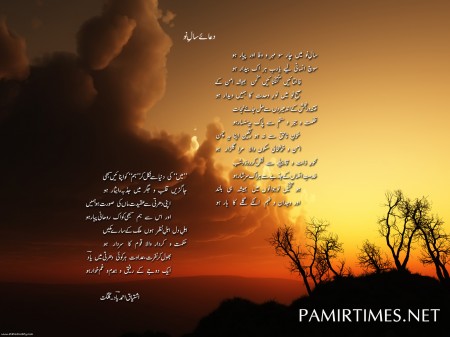 The year 2012 was full of grief and sadness for majority of the people of Gilgit-Baltistan, mostly because of massive killings, social unrest, deterioration of law and order situation and many other issues caused by the failure of government and social institutions. This poetry by the region's renowned poet dreams and wishes for a peaceful year ahead.
Team Pamir Times wishes all its readers the greetings of 2012 in advance 🙂
May you and your family members have a joyful 2013.