Gojal: Reconstruction of KKH in progress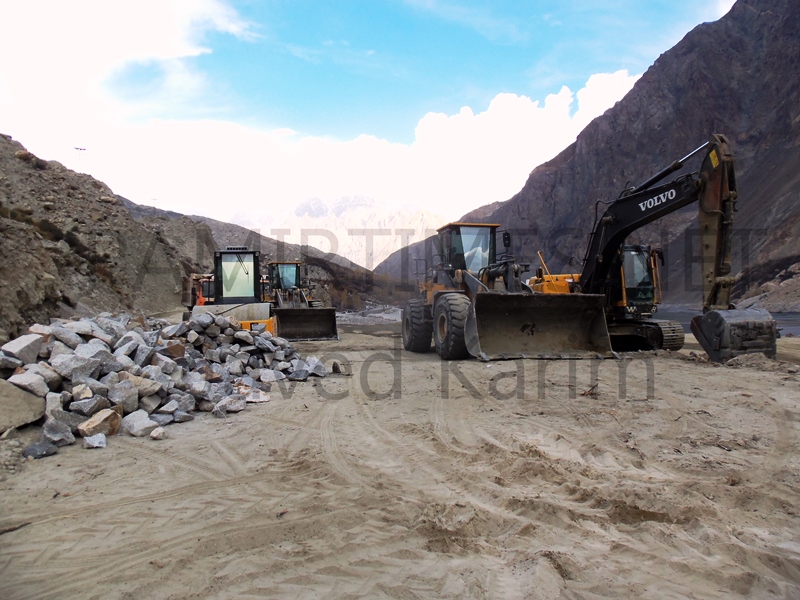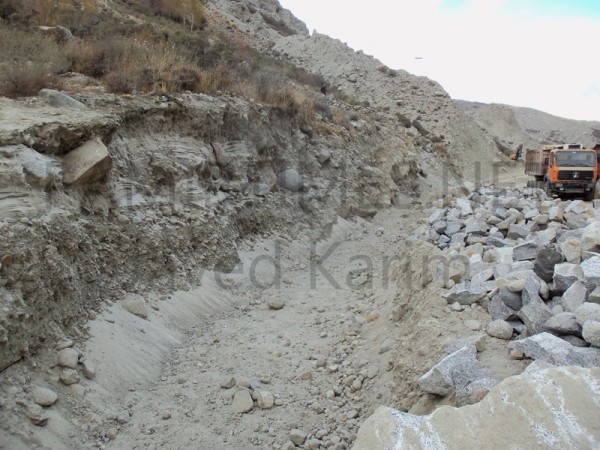 Gulmit, November 19: The destroyed part of Karakuram Highway is being reconstructed in the Gojal Valley of Hunza, Gilgit-Baltistan. The reconstruction work is being carried out by the Chinese Roads and Bridges Construction company.
The road has been destroyed by a water surge caused by the damming of the Hunza River as a result of a massive landslide at Attabad village.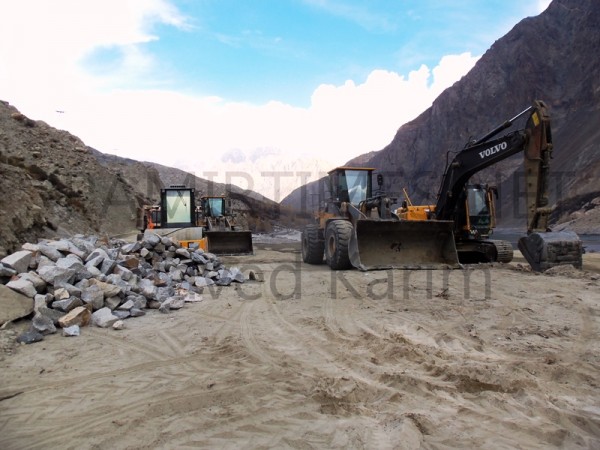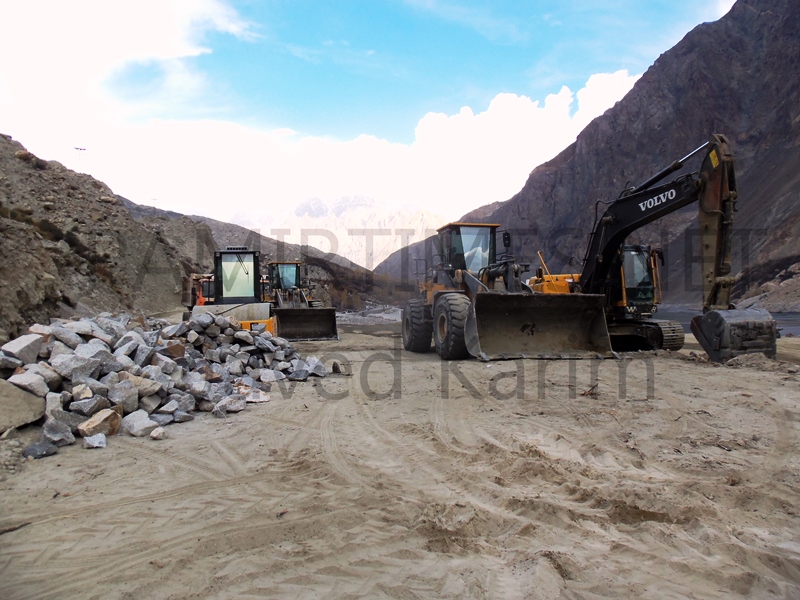 According to CRBC officials, the road will be completed by the fall of 2014.
The lake has receded considerably in length and depth during the last three years, leaving thousands of tonnes of silk and sand behind. The new road will enable the local communities and traders to commute with ease.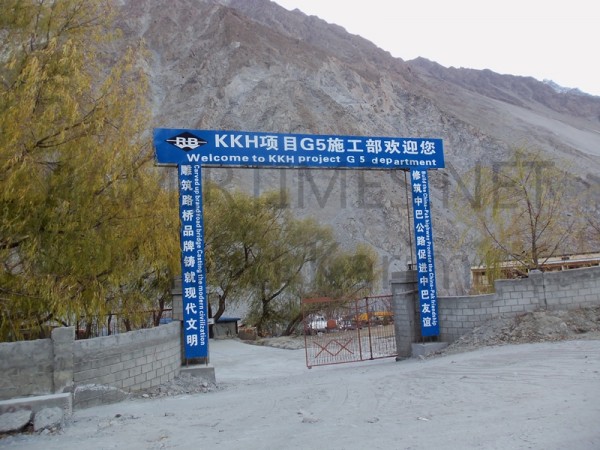 The reconstructed road will reconnect Hussaini, Ghulkin and Gulmit with rest of the region. A number of bridges and flyovers are also reportedly being constructed to keep the KKH safe from the threats of glacial floods.