Third anniversary of Attabad landslide disaster today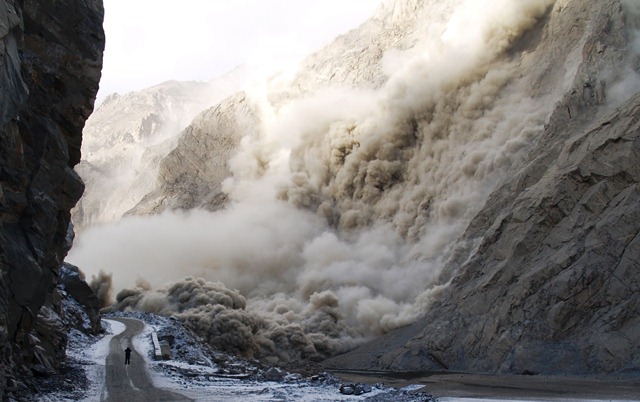 Our Correspondent 
Gilgit, January 4: Three years have passed since the fatal landslide at Attabad village of Hunza Valley, which led to the death of 19 people and rendered hundreds homeless and landless. The debris of the landslide filled the Hunza gorge and caused destruction of five upstream villages, rendering thousands more homeless and landless.
The Hunza River is dammed even today, disconnecting China and Pakistan, despite of failed efforts by the Frontier Works Organization (FWO). Those who lost their land and shops, markets are waiting for compensation. Health facilities in the region are negligible despite of thousands of promises by officials and leaders of all ranks.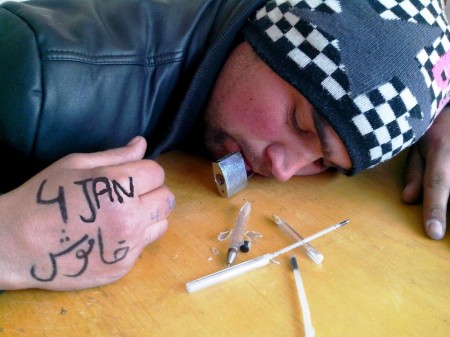 Several dozens of people are suffering after being indicted in politically motivated cases while at least two members of the Progressive Youth Front (PYF) are still languishing in prison. The murderers of Sher Afzal and his father, Sher Ullah Baig are free, while the affected families wait for justice.
The people whose houses were destroyed by the surging water have been compensated significantly by the government in monetary terms. Ample relief items have also been provided to the people during the last two years.
Overall, a lot needs to be done to fully compensate the affected people, mostly because the complex disaster situation has affected the communities in multiple ways.
The local people are complaining that the media has forgotten the story of Attabad and the people of Gojal Valley who continue to suffer even after the lapse of three years.