Hunza: Hundreds of Gojalis stuck as strong winds bring boat service to a halt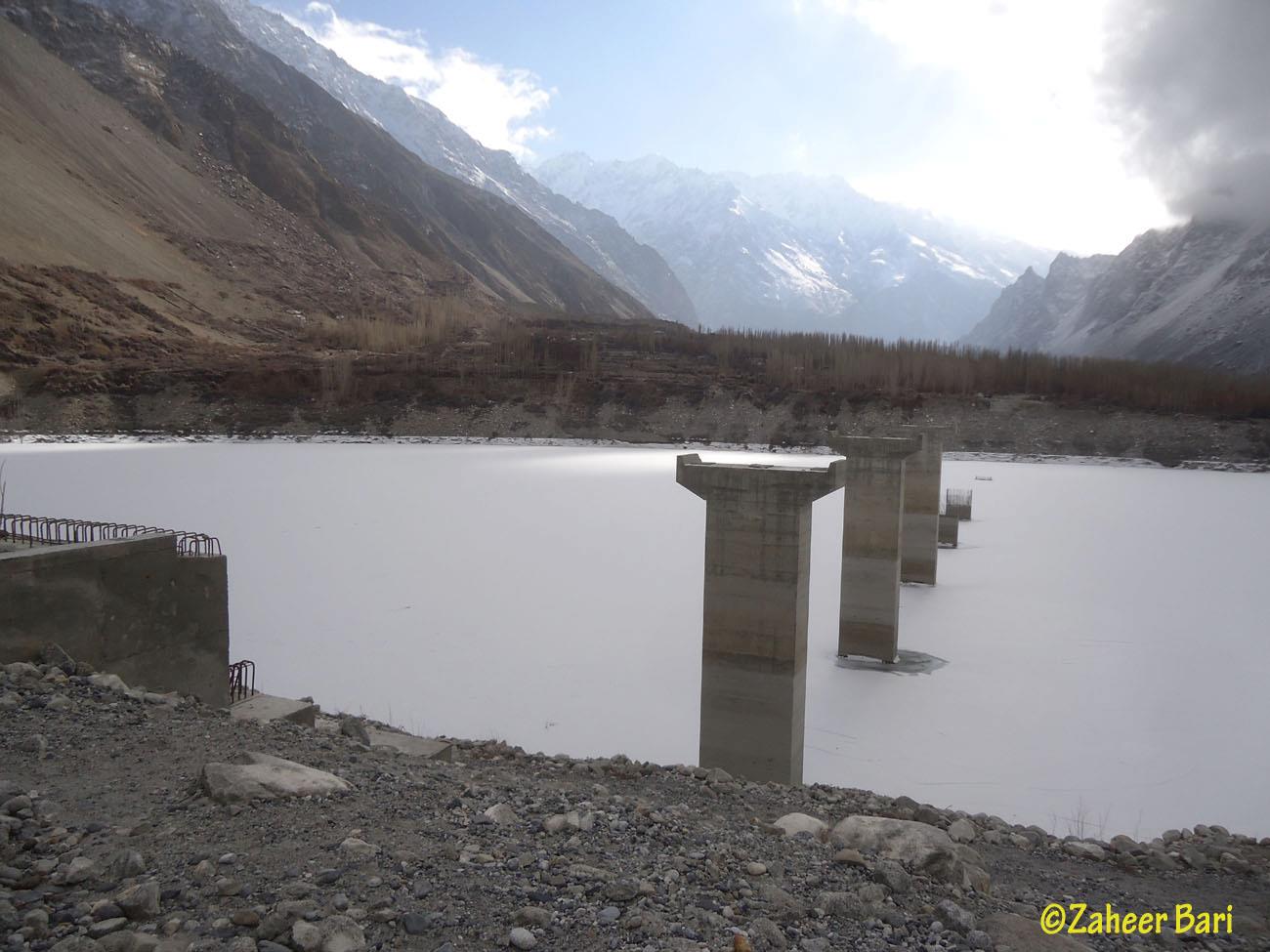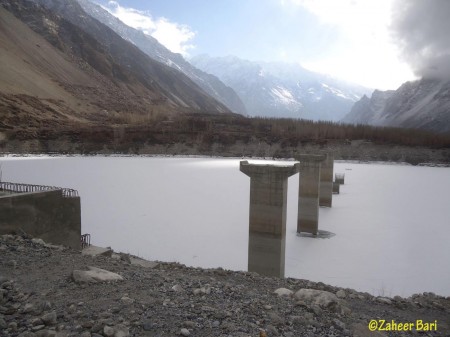 PT Report
Aliabad, January 13: Strong winter winds in the Gojal Valley have brought the boating service in teh dammed Hunza River to a halt. Hundreds of passengers are stuck in Aliabad, Hunza, and different villages of Gojal Valley, waiting for the weather to clear.
A commuter stuck in Aliabad told Pamir Times that women are children are among the stranded passengers. He said that the commuters were facing difficulties due to lack of econoimcal hotels in Aliabad and the extreme cold weather.
The Pakistan Army operates a free raft (ferry) in the dammed river every Sunday to facilitate the commuters, especially those who have to transport heavy material across the dammed river.