Balochistan government dissolved, Governor Rule imposed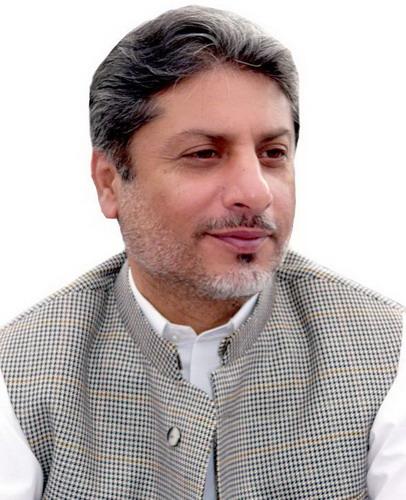 Our Correspondent
Islamabad, January 14: Raja Pervez Ashraf, Pakistan's prime minister, announced imposition of Governor Rule in the troubled Balochistan province after participating in a sit-in staged by the Hazarra community of Quetta, who have been victims of sectarian attacks during the past several years.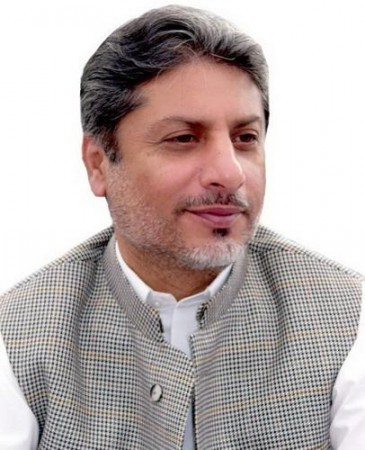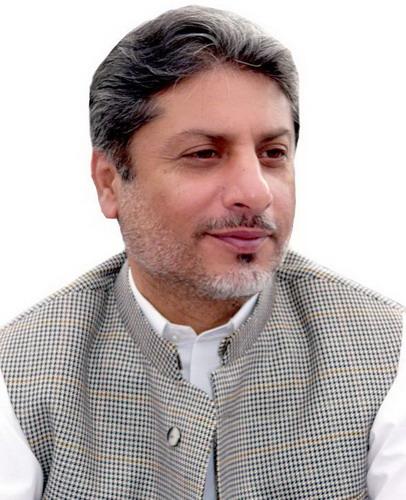 Invoking section 243 of the constitution, the PM said that the Governor Rule would hopefully take steps to arrest the bombers who killed more than a 100 people in Quetta, most them belonging to Hazarra Shia community.
The PM said that the Army can be called to assist the civilian government.
Families of the victims of bombing had been protesting for three days carrying coffins of the dead people, demanding dismissal of the provincial government and military action against the armed groups who have accepted responsibility for the massacre.
Small and large sit-ins had sprung up in almost all major cities and towns of the country, with people coming out in large numbers to express solidarity with the Hazarra community and demanding action against the terrorists.
Protest demonstrations and sit-ins were also held in Gilgit, Skardu, Nagar Valley and other parts of the Gilgit-Baltistan region.
The Hazarra Unity Council has reportedly called off the sit-in after the acceptance of their demands.
Dead bodies of the 86 victims of the terrorist activity will be laid to rest tomorrow, sources informed.
The announcement about dissolution of the Balochistan government was made on late Sunday night.
For reading: Emergency Provisions in the Contitution of Pakistan