Braldu River Lake can be disastrous for the region's economy, says Imran Nadeem Shigri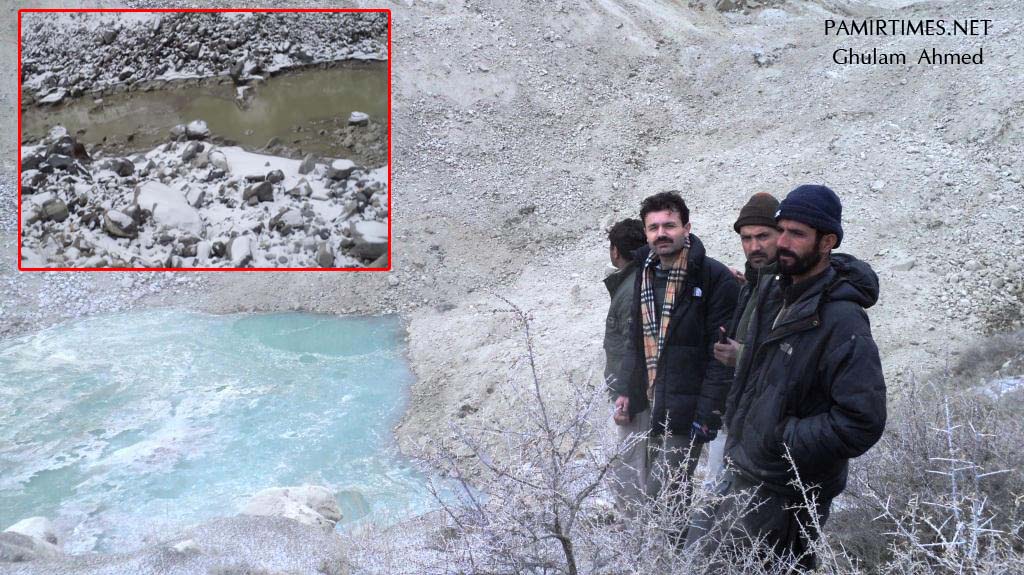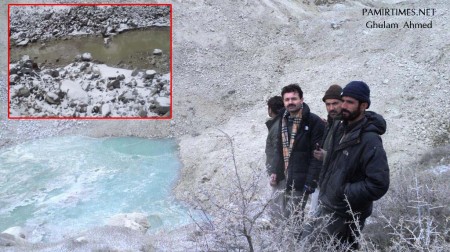 PT Report
Gilgit, January 24:  Imran Nadeem Shigri, former Tourism Adviser, has said that the newly formed landslide lake in the Braldu valley of Shigar, Skardu District, can prove to be disastrous for the region's economy, if it is not dealt with on emergency basis.
In a press statement, the senior PPP leader has said that the Braldu River Lake is as sensitive as the dammed Hunza River – blocked by a landslide at Attabad since January 2010.
Shigri has said that the road to famous tourist attraction, K2, and several villages in the upstream area has been inundated. He has appealed to the government, the Army and other relevant organizations to act immediately and devise a strategy to release water from the river-lake.
He has feared that if the blockade remains intact for longer period the communities on the other side will suffer due to disruption of supply routes.
The former legislator has said that the local administration and provincial government have started relief operations in the region but a full fledged relief effort needs to be launched to avoid a humanitarian crisis.
Read our report from yesterday: http://pamirtimes.net/2013/01/24/shigar-landslide-leads-to-damming-of-braldu-river/