Uloomi Karim Shaheen, Pakistan's Mixed Martial Arts star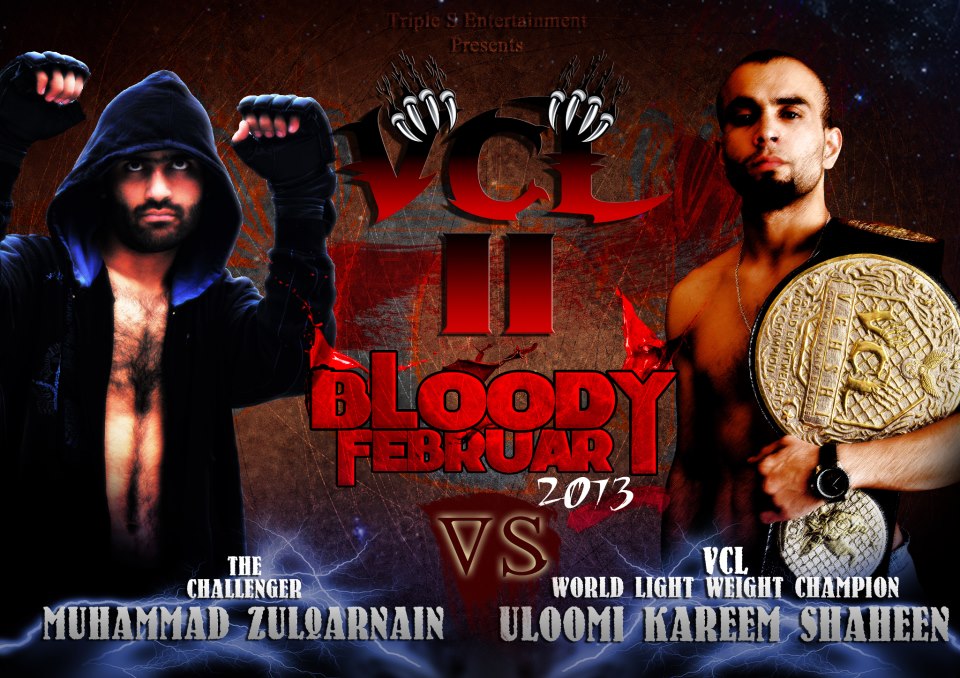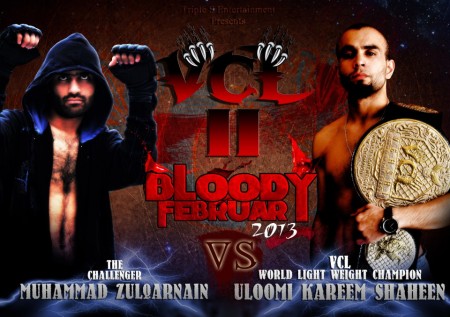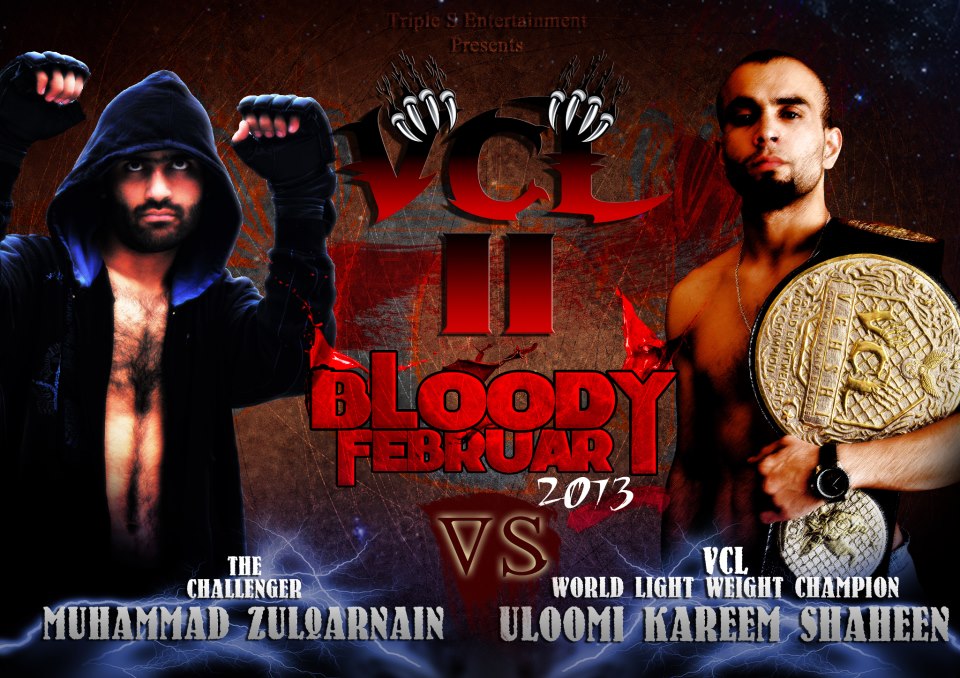 Uloomi Karim Shaheen, belonging to Shimshal Valley, Gojal, has won the world Light Weight Championship of Mixed Martial Arts at an organization called Vehshi Championship League (VCL).
Uloomi became the promotion's first ever champion on December 25th, winning three fights in a row to secure the championship belt.
This time he successfully defended his title for the first time. The win came via a vicious knockout where Uloomi put his opponent on his back and put him to sleep with multiple punches to the face.
Apart from being Pakistan's top MMA prospect, Uloomi is a student of Computer Sciences at Bahria University. He is also the bass guitarist and backing vocalist of Dissbelief, a famous underground band. He also works as the assistant music producer at Bracket Productions.
He is being trained by his coach and elder brother Ehtisham Karim, who is the founder and head coach of Fight Fortress; Pakistan's Premiere MMA team.
Five out of six of Team Fight Fortress' (TFF) fighters won their fights at the event, out of which two fighters belong to Gilgit-Baltistan. The other fighter is Kamran Iqbal who hails from Hussainabad, Hunza. His victory came via a Technical KnockOut (TKO)."