Hero of liberation war, Muhammad Baig, passed away in Gulmit, Gojal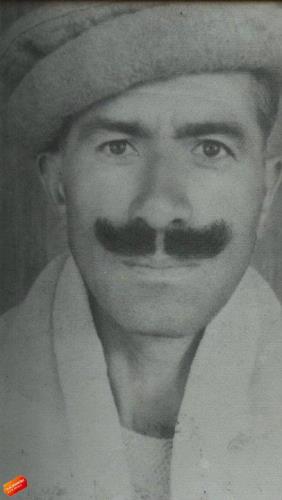 Our Correspondent
Islamabad:
A veteran of Gilgit-Baltistan's war of independence (1947-49) and a renowned social worker, Mr. Muhammad Baig, breathed his last today in his native village, Gulmit Gojal, in the upper Hunza valley.
He was around 90 years old. He was laid to rest in the presence of thousands of people.
Late Mr. Muhammad Baig, after retirement from the forces, also served as Captain of the Ismaili Volunteers, a voluntary social organization for a long period of time.
He will always be remembered for his passion, dedication and his services to the community.