WAPDA says Diamer-Bhasha Dam is safe from seismic activities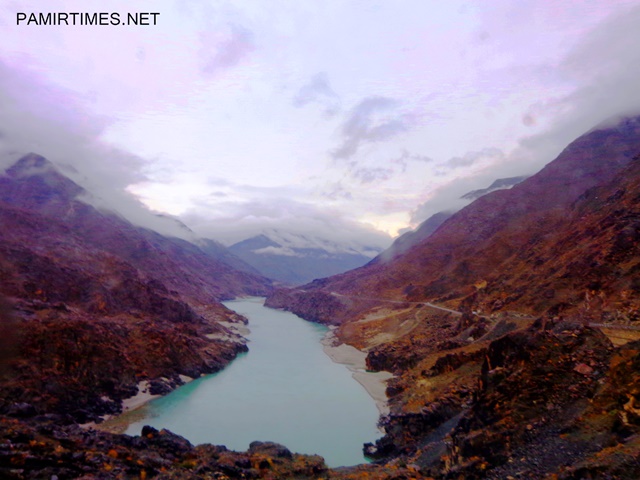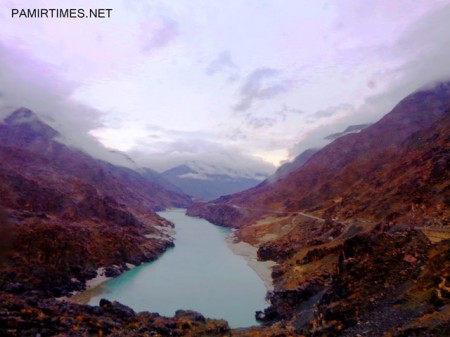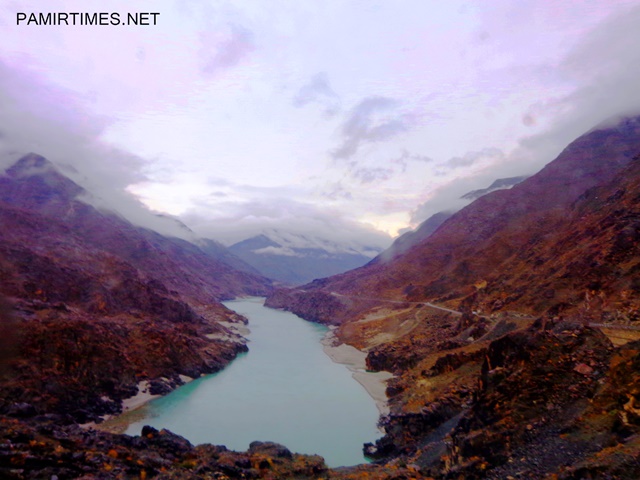 ISLAMABAD, March 28 (APP): The Water and Power Development Authority (WAPDA) on Thursday said that the Diamer Basha Dam was designed in a way that it was safe from seismic activity. A WAPDA spokeperson, in a statement, clarified a news item appeared in a section of the press quoting the Director General of Geological Survey of Pakistan as saying that the Diamer Basha Dam was located on a fault line.
The contention made by the Director General Geological Survey of Pakistan in the news item is not correct, he added.
He said that detailed geological investigations at the site of Diamer Basha Dam Project were carried out. Main Mental Thrust (MMT)
fault is at the distance of 40 Kilometer from the dam site and main Karakoram thurst fault is about 100 Kilometer from the location, he added.
The spokesperson further said that all the available earthquake record from the various formations was obtained and studied.
A micro-seismic network of ten stations was installed in a diameter of 40 kilometers around the dam site and has been recording data for the last six years while two strong motion seismic accelero graphs are also operative at dam site for the last 11 years, he added.
He said that the detailed design studies were carried out by a consortium of experienced/experts of international and local consultants. The design was later on reviewed by a seismic expert from Switzerland.
An international Panel of Expert (POE) has additionally reviewed the seismic parameters of the design, he added.
He said that the dam has been designed for Maximum Credible Earthquake (MCE) 0.46 g and Operational Basis Earthquake (OBE) 0.22 g.
The dam is safe for the above said parameters. Therefore, the apprehensions of Director General Geological Survey of Pakistan are not based on facts, the spokesperson said.