Factual or fictitious leaders?
Piyar Ali Sagi Hunzai
With the emergence of nation state after the treaty of Westphalia in 1648, the practices of masses to install a governing political regime through election or selection also started. As a result, some nations got good, factual, leaders while others chose losers, instead of leaders.
Factual, authentic, leaders have atenacious history of development and leadership while the losers have caused aweful stories. The amalgamation of truthful and pitiable leaders contributed political history for the globe by; how they had governed subjugate masses?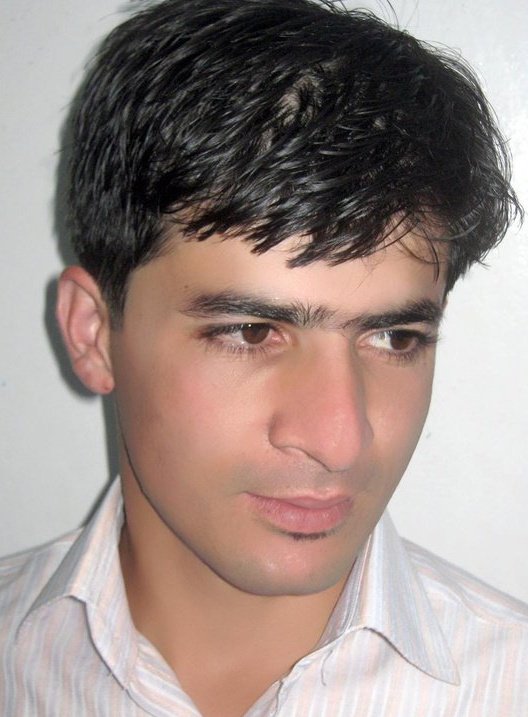 In the contemporary human societies similar practices prevail within the human societies, where governing regimes are installed for the masses by the masses, or others, through different political models. All the models justify themselves through an actor a leader. Democratic societies, leftist societies or even authoritarian societies encompass a person as in-charge. Variations in political systems defines the mechanism and strategies for governance of human societies, while the centre role play by an actor, a human being in the shape of head.
Analysis indicates that strong systems create true leaders, while at the same time weak systems bring poor leaders to the fore. Within these systems an interesting story develops, if loopholes exists with an actor, or "a leader".
An educated nation will face a challenge with an absent actor or no choice actor. This would be a worthless regime and an ambiguity for a nation, as an exercise will on to install undefine person or immature choice.
The indicated worthless regime and ambiguity suits the political model of pathetic leaders, who didn't contribute a system or developed a leader and just wrote down awful stories. Awful story with a nation is not a minor component; it will be a big deal with development and awful for a nation.
Once it occurs consequences will persist for an era, civilized and educated slogans remained in soft version while tools of mortifying will practice. The entire scenario will shameful as "the guns without bullets or bullets without the guns". To fix a factual leaders political model, intellectual in put will require as the caucus of educated nation, will do right or not? This will be a big deal for the identification of development.