PRCS trains community volunteers in communications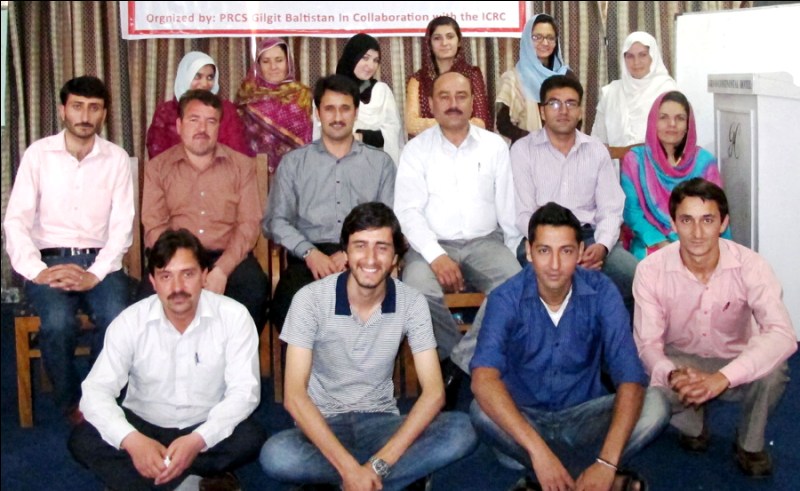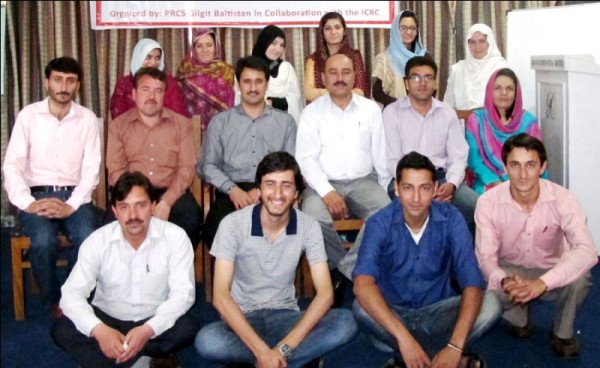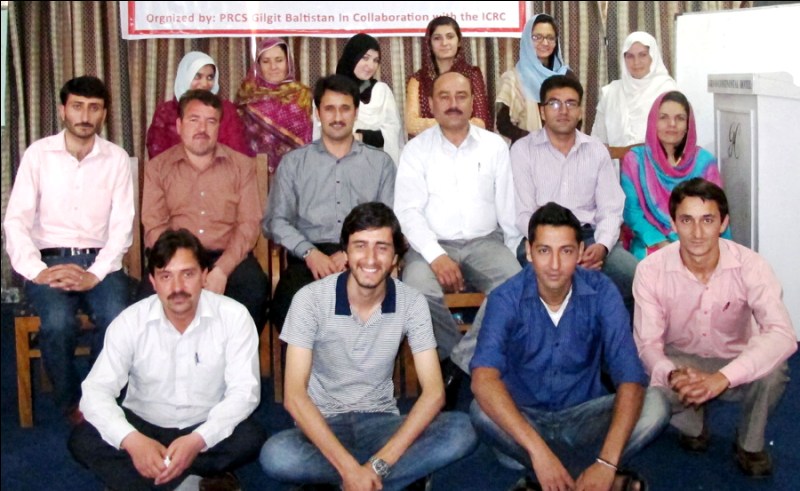 Gilgit, 01 May: Pakistan Red Crescent Society Gilgit-Baltistan (PRCS) in collaboration with its movement partner the ICRC organized a Three Day Communication training workshop for volunteers in Gilgit which was attended by 12 selected volunteers/focal points from different districts of GB.
During the training volunteers were taught about the history of the Red Cross and Red Crescent Movement,its Seven Fundamental Principles, activities of PRCS and effective communication techniques to disseminate the learned knowledge at district level.
" We are proud of our more than eight thousand dedicated and selfless volunteers who render their services to i help the vulnerable communities during all kind of disasters, said Raja Shafiq Acting Secretary PRCS while addressing to the closing ceremony of the workshop".He said volunteer are considering as back bone of the Red Cross and Red Crescent Movement but unfortunately due to our limited resources we could not be able to provide capacity building opportunities to all volunteers but we will try our best to provide maximum opportunities to volunteers in future.
Shafiq urged volunteers to play active role in dissemination of PRCS humanitarian messages and support its operational activities at district and village level.
PRCS district branch secretary Skardu Mumtaz Hussain also acknowledged the services of volunteers in speech.