Two men accused of sexually abusing 8 year old girl arrested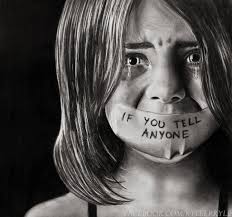 Monitoring Desk
Skardu, June 9: Police on Sunday arrested two men accused of sexually assaulting an eight (8) year old girl.
According to details, the police received a written complaint in which a mother had accused two men, 57 years old Ibrahim and 47 years old Ghulam Mehdi had sexually assaulted and abusing an eight year old child.
The police acted swiftly and the two men were arrested for further investigation. According to one report the accused have accepted their guilt and they have reportedly said that they had been abusing the child in the past and keeping her silent through intimidation.
The child is reportedly a student of Oldang Gamba Primary School.