Pictorial: Destruction caused by floods in Ghizer district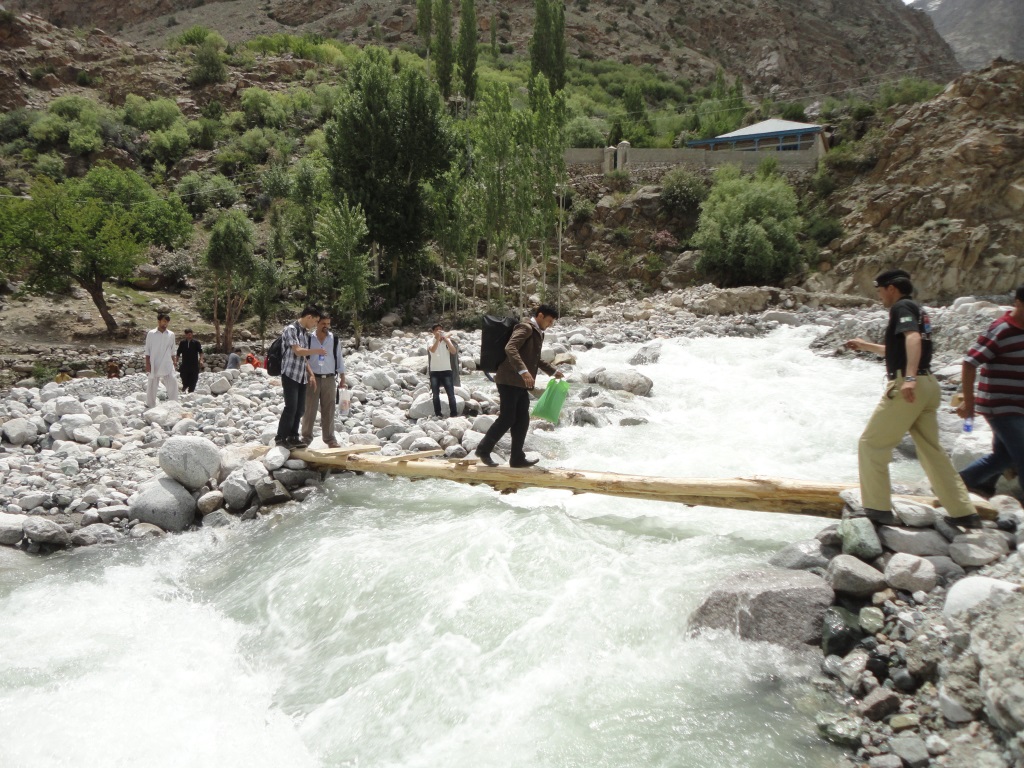 Gilgit: The Ghizer-Chitral road has been blocked at several locations due to recent flooding caused by excessive melting of snow in the Ghizer district of Gilgit-Baltistan. The flooding has also damaged land and other property of the villagers. Pamir Times' senior team member, Mr. Asghar Khan, recently visited the valley. Here are some exclusive photographs depicting the destruction caused by the floods in Dalnati, Pingal and Susat nallahs of the region.
The photographs can also be seen at Pamir Times' Facebook Page

The local people are complaining that the government is not paying attention to their plight.