Massacre near Nanga Parbat: Victims have been identified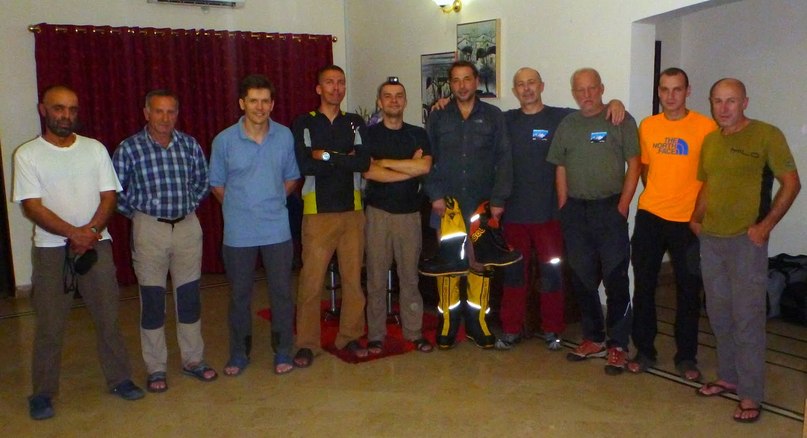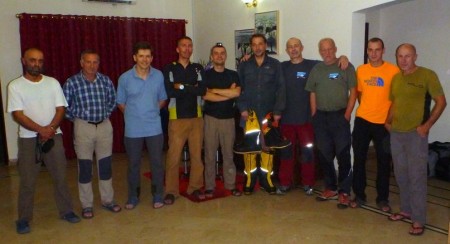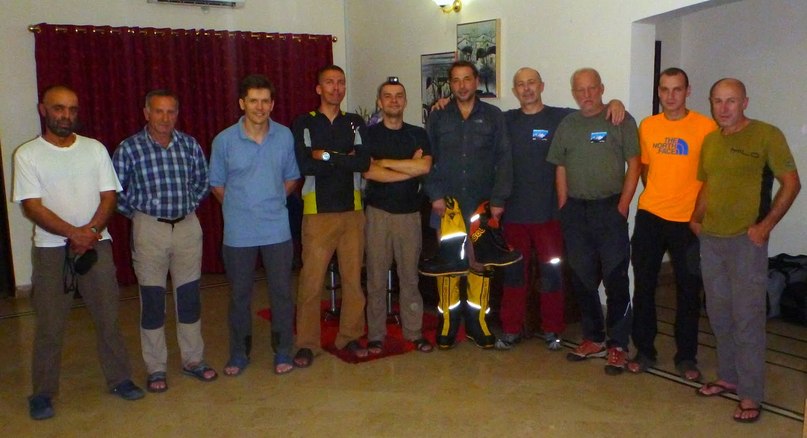 Monitoring Desk 
Islamabad: Sources at the Pakistan Institute of Medical Sciences (PIMS) have revealed identities of the foreigners killed in a terrorist attack near the West Face of Nanga Parbat mountain, in Diamer District, Gilgit-Baltistan. The victims have been identified as citizens of Ukraine, China, Russia, Lithuania, Slovakia and Nepal.
According to PIMS sources, Sona Sharpa, one of the victims, hails from Nepal. Hong Luchin has been identified as an American of Chinese descent. One of the victims has been identified as Ernestas, a citizen of Lithuania.
Others include Yang Chin Han and Hu Jian, from the Peoples Republic of China, Peter Sperka and Anton Dobes from Slovakia, and Igor Svergun, Bodavi Koshaev and Dmitry Konyaev from Ukraine.
Photographs of some of the victims have been collected from different websites and posted below.