Leaked examination papers cast shadow over KIU oversight mechanism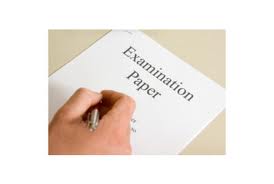 Muhammad Ali 
Gilgit, July 12: The case of at least three papers of Intermediate examinations being leaked has raised disturbing questions about the ability of the Karakoram International University, Gilgit, to conduct exams.
During the last two weeks at least three examination papers were reportedly leaked leading to the cancellation of exams.
The examination papers of English (Part I), Health and Physical Education and Urdu (Part I) were leaked by a government official in Yasen Valley of Ghizer District.
The parents and students have condemned the inefficiency and ineptness of the KIU Examination department and demanded probe into the scam. At least one person has been arrested as part of the investigation.