Gahkuch: Vigilante mob ransacks restaurant for alleged "violation of Ramzan"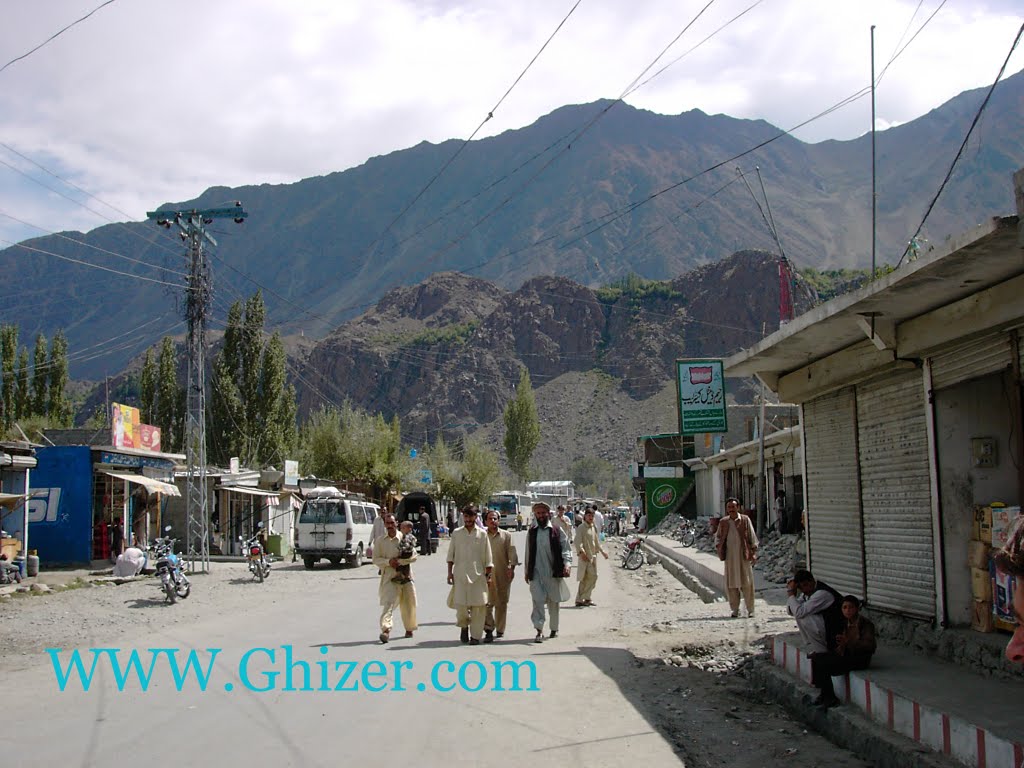 Our correspondent
Gahkuch: A vigilante mob, armed with clubs and sticks, attacked a small restaurant in Gahkuch, roughing up the owner and damaging the furniture, on the "charges" of violation of Ramzan.
According to details, at around 02 O'clock after Friday prayers a large mob armed with clubs and sticks came out of Jama Masjid Gahkuch and attacked a small restaurant near DHQ Hospital Gahkuch on charges of violation of Ramadan. They beat up the hotel owner and the customers dining at the moment. They also threw the meals away and broke furniture and crockery.
The hotel was, reportedly, given a permit by the local government to operate for the convenience of passengers travelling on the Ghizer road.
The Assistant Commissioner and the Police arrived whilst the angry mob was busy ransacking the hotel and beating up the customers but law proved hand-tied before the charged mob. When the officials informed the leaders of the gang that the hotel was enjoying a permit from the local government to operate during the month of Ramadan, they reportedly scuffed and said that they did not care, whether a permit or no permit and they won't allow this "gundgi" (filth) in their "Jurisdiction".
Later, the hotel owner tried to lodge an FIR against the perpetrators but the Police never give him a heed, this correspondent was told.
"I want justice and a compensation for my loss. If the local government cannot protect us, why they issue permits in the first place?", he questioned desperately. When interviewed, locals in the vicinity told that the people at the helm of affairs are too afraid to take any action against this group because they are influential and above the law.
The incident caused widespread panic across the otherwise peaceful city. People expressed their concerns over the barbaric act of religious terrorism. An educated youth seeking anonymity said: ?The religious elements seek to turn this peaceful piece of land into the turf of sectarian violence at the behest of obscurantist forces. If not curbed well in time these dark forces will shatter the social fabric??. Another youth also seeking anonymity called for early attempts to save the peaceful Ghizer from flames of religiosity and Talibanisation.
Gilgit Baltistan has suffered from religious extremism earlier, when Shia passengers travelling on the Karakoram Highway were disembarked from buses, identified and shot in cold blood. The provincial government is yet to formulate some workable plan to curb sectarianism and religious extremism which seem to soar with the passage of time. Now the peaceful Ghizer district of GB has started to witness the fallout of the government's gross incompetence.