November is the month for Local Bodies election in Gilgit-Baltistan, says Engineer Ismail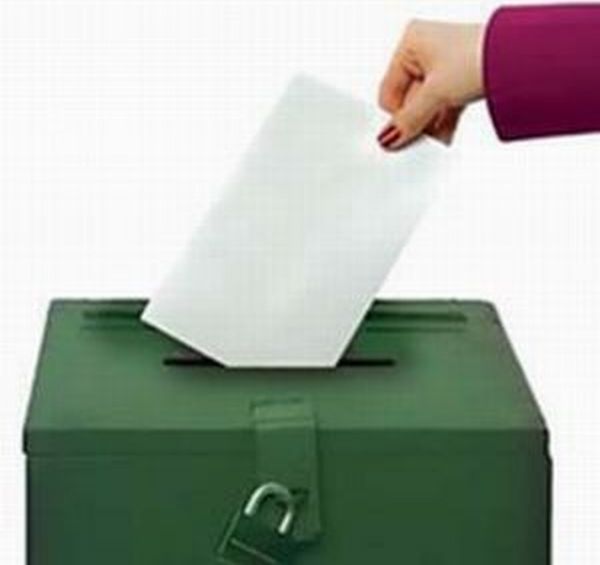 Asim Iqbal
Rawalpindi, April 28: Provincial minister for Local Bodies Engineer Ismail has said that the local bodies election in Gilgit-Baltistan will be held in October or November this year and the preparation for this purpose was under way.
Talking to media he said that federal government had provided Rs 6 billion for the arrangements of the local bodies election while the process to finalize the electoral lists was near to end.
He said that the provincial government would sign  an agreement with National Database Registration Authority(NADRA) for the computerization the electoral rolls.
"The agreement will be signed with in two days" he added.
While asked about the corruption allegations in the use of local bodies funds he, rejecting all the allegations, said that the funds were distributed transparently however if someone had any documentary  proof of irregularities he should have presented  it  before the government so that action against the corrupt elements might be taken.