Four day training of population census staff held in Daghoni, Ghanche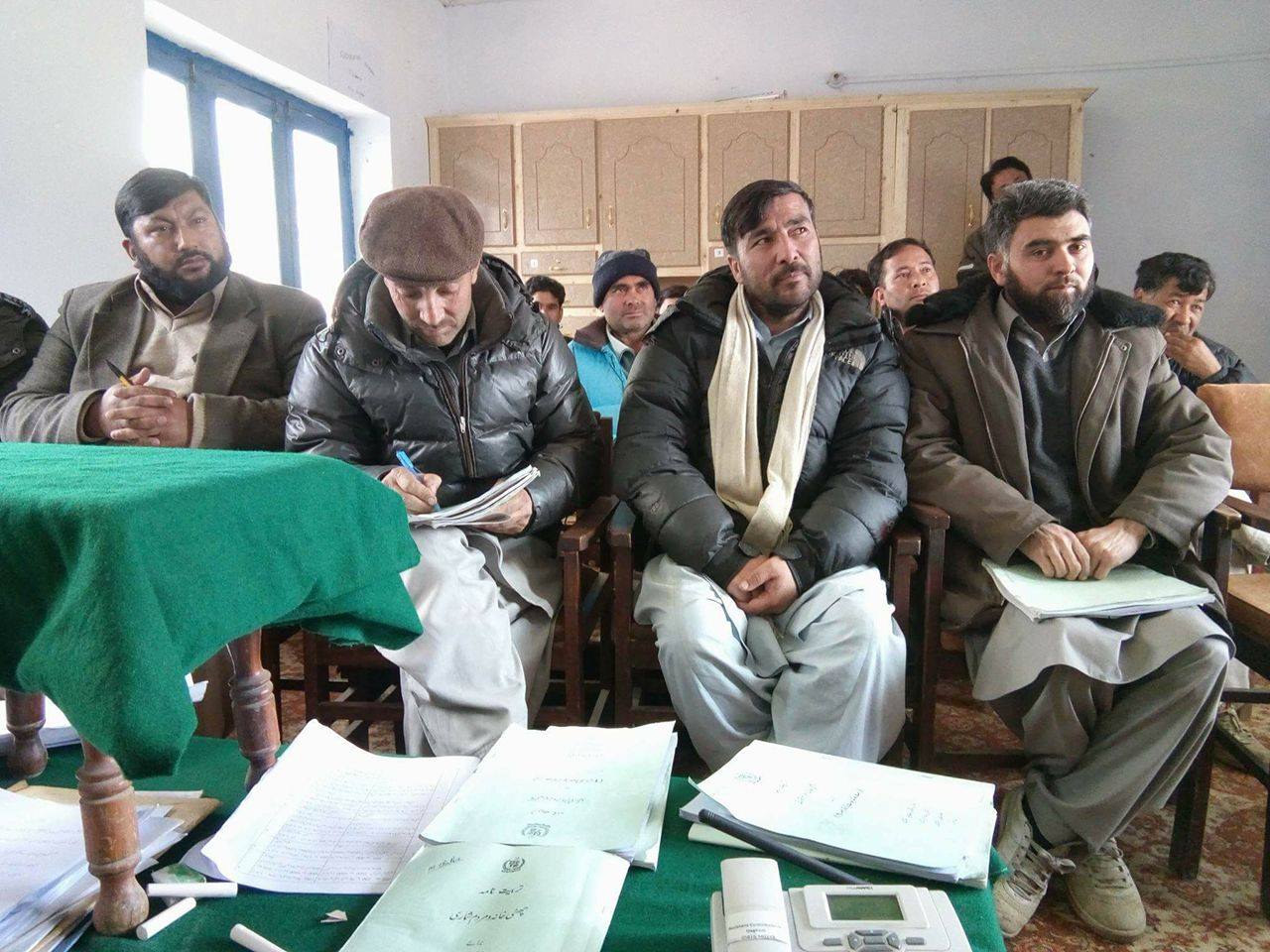 By Nisar Ali
Ghanche: Four days training session of population census staff for sub division Daghoni concluded at High School Daghoni here on Thursday. Master trainer of district Ghanche Molana Mohsin Ali delivered lectures and training sessions on data collection, filling of form, number of houses and other important details.
Census team members, including enumerators, circle charge supervisor and charge superintendent participated in the training session.
Assistant commissioner Daghoni Muhammad Raza, circle supervisor Ghulam Rasool also spoke on this occasion, advising the staff to work with dedication and sense of duty to ensure that correct data is collected and entered in the books.
Earlier, four days training workshop of census were also conducted at High School Thagas from 7 February to 11 February. Another four-days training would be organized at High School Khaplu from 25 February to 28 February.
It is to be noted that district Ghanche was divided into four regions for the population census.