Ghizar youth briefed about scholarship opportunities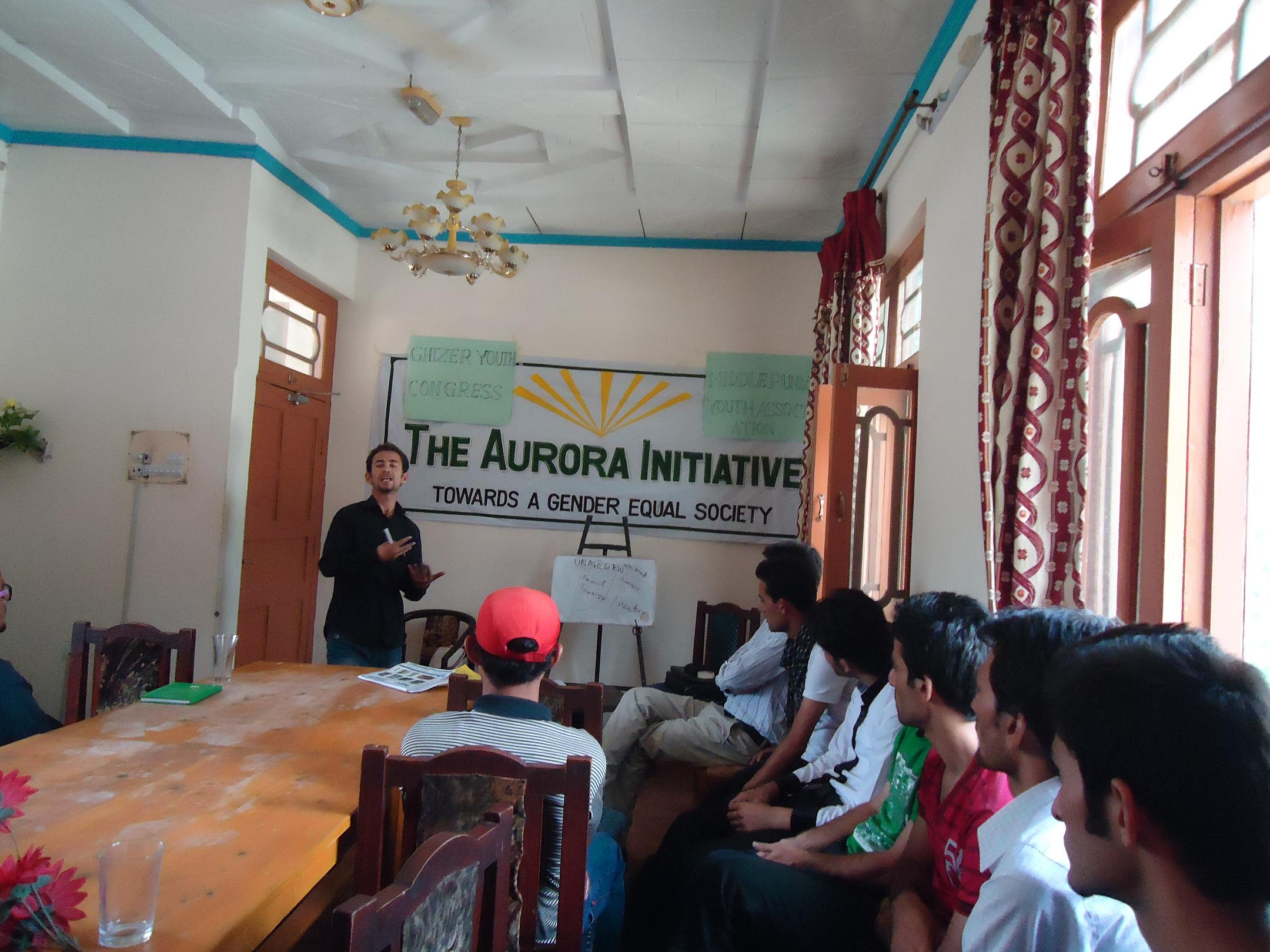 Noor Akbar
Singul, Punial, July 23: Ghizar Youth Congress (GYC) and Middle Punial Youth and Professionals Association (MPYPA) conducted a session on scholarships offered in USA and all over the world for students at different levels, on July 23, 2013 at a local hotel here in Singul, Punial.
Najib Ullah Naveed, a graduate of Madison College, USA and representative of Aurora Initiative towards a gender equal society briefed about different categories of scholarships provided by government and private sector in USA and other countries of the world.
More than thirty students of Ghizar District, pursuing different their professional career in different universities and colleges of the country attended the session. Teachers and lecturers teaching at different private and government colleges in Ghizar also participated in the session.
Mr Najibullah also conducted a session on gender equality on behalf of the Aurora Initiative for a gender equal society.
It was urged that male and female both constitute our society. women empowerment is a prerequisite for a healthy and developed society.
Both sessions were followed by question answer sessions making the session full of insights and informative.
The participants appreciated the efforts of GYC and MPYPA in working for the development of youth of Ghizar and pledged their full support in its mission towards a vibrant, informed and healthy society.