Pakistan Academy of Letters to establish Gilgit-Baltistan branch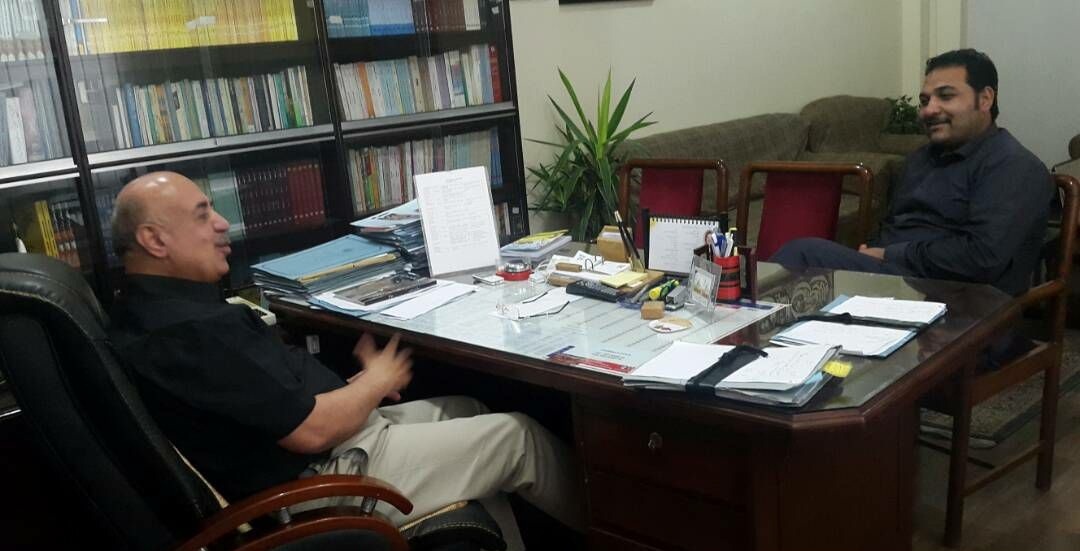 Islamabad: The Pakistan Academy of Letters will establish a branch in Gilgit-Baltistan. The GB government and PAL will work together to acquire land for establishment of an office. Feasibility report will be prepared in this regard on urgent basis.
This was stated by GB government spokesman Faizullah Faraq who called on PAL Chairman Qasim Bhugio at his office here in the federal capital.
Faraq has said that Prime Minister Nawaz Sharif has instructed PAL to establish its regional branch in Gilgit, headquarters of the GB region.