Politics of inclusion in Gilgit-Baltistan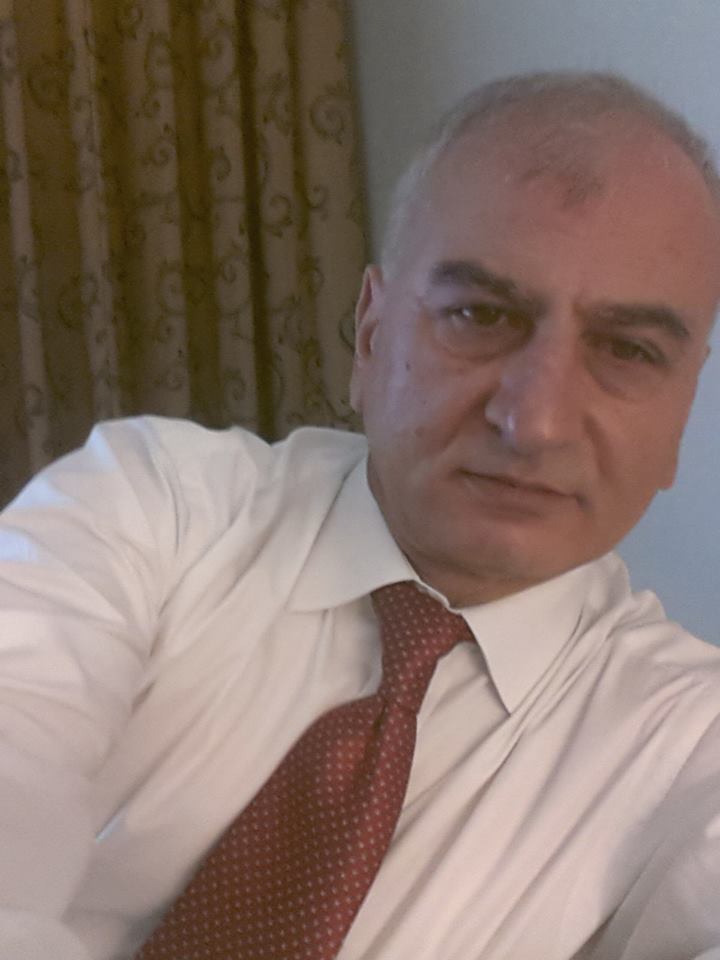 By Izhar Hunzai
The dynamics of this strategic area are changing again. China and Pakistan have unveiled plans to create a trade corridor through Gilgit-Baltistan (GB), linking the two countries for regional trade and commerce. These plans entail building a rail link between Kashgar and Gawadar, and developing energy and mineral resources in GB, and in other parts of Pakistan. These developments offer unprecedented opportunities for the people of GB, but there are also risks. What are these risks and what mitigation and development strategies are needed to reposition and benefit from these developments are the key questions for the people of GB.
Political Deficit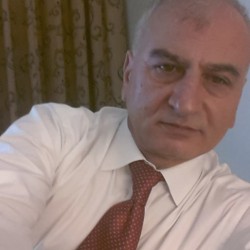 The prolonged political deprivation and denial of fundamental rights has created a huge political deficit and a continuing governance crisis in GB. The latest political reforms through the Presidential Order of 2009 provided some relief, but they are still fall far short of empowering the people of GB and their institutions in a real sense. This Order, though better than previous deals, does not meet the expectations of people, and it is tenuous, as it is not an Act of Parliament, and can be revoked at any time. The Federal Government, through a slight of hand, has retained its control over GB's strategic resources, such as minerals, hydropower, and tourism, by inserting a provision to create GB Council, which it controls. Still, it gives GB government previously unavailable powers to legislate over a range of local issues. And, under the 18th Amendment, additional subjects have been devolved to provinces, including GB. However, the current governance system in GB lacks substance, and there is limited appetite and capacity within GBLA for enacting enabling legislation and policy. The risk is that this continuing policy vacuum will be filled by outside forces through deception, bribery and influence peddling.
The current crisis of governance has its roots in the continued denial of constitutional rights to the people of GB. Naturally, sixty-seven years of political marginalization has led to a series of deficits, including blunted political development, and a lack of faith and interest in political participation, leadership and capacity development. Given the mediocre roles assigned to elected institutions and their subservient mandates, educated and competent individuals have stayed away from party politics and electoral process. Instead, people have invested in personal development, and civil society initiatives to fill this political deficit. This needs to change now, as we need to take an active part in decisions and policies that will affect our lives in future.
Politics of Inclusion
GB is endowed with immeasurable natural wealth. According to a new study, its hydrological resources can generate 103,000 MW of low cost energy, enough to fuel industrial development not only in Pakistan, but also in the neighbouring countries. Its mineral wealth is believed to be so huge that the Government deliberately keeps available information under wraps. Its mountain landscape is so unique in the world, that it is known as the Third Pole, and nature lovers risk their lives to visit and experience this exceptional natural landscape.
All this wealth can be a blessing, or a curse, depending on how we organize our politics. Many countries and territories around the world are blessed with huge natural resources, but not all of them have succeeded in exploiting these resources for the benefit of their people. Our own province of Balochistan is a good example, which has enough mineral resources that can be a source of prosperity, not only for the 7 million people living in that vast province, but for all 200 million Pakistanis. Why this God-given resource has become a man made curse? For one reason only: politics of exclusion!
First of all, the local feudal Sardars excluded and kept their people in a state of perpetual slavery and ignorance, by denying them education and fruits of development. Secondly, the Federal Government dominated by feudal elites and military dictators perpetuated this economic slavery by bribing Sardars with money and power, to extract their resources, at the exclusion of the ordinary people. Balochistan has all the Constitutional rights that we in GB are craving for but the people are most excluded and now have reached a point of no return.
In GB, we are fortunate that we have moved on from our feudal and tribal past, and our population is increasingly educated, including a growing segment of women. But we are not immune to politics of intrigue and bribery from the Centre, as we saw in breaking of all previous records in corruption under the previous government. The most important priority at this point in our history is to constructively engage with the Federal government to develop inclusive policies that guarantee a fair share in our natural resources. For this we need people who have expertise in policymaking and understand the implications of what is being offered. We need to move further from making mere demands, and actually devise our own smart policies and development programs that can lead to inclusive development. After the 18th Amendment, GBLA can legislate on education, agriculture and local government. We should take up these opportunities with both our hands, and make laws that are most suited to our needs, rather than leaving these important decisions to the establishment and complain and agitate afterwards.
It is time to change our minds about politics, and take it as a serious business, rather than leaving it to traditional leaders. The winds of change in GB are loud and clear, and we need to wake up and shape the events in our favour and accept the change at our own terms, rather than being as passive recipients.
The contributor is former CEO of Aga Khan Rural Support Progrmme. He is a renowned development consultant.