Reckless driving kills 9 year old child, Ghizer road blocked by protesters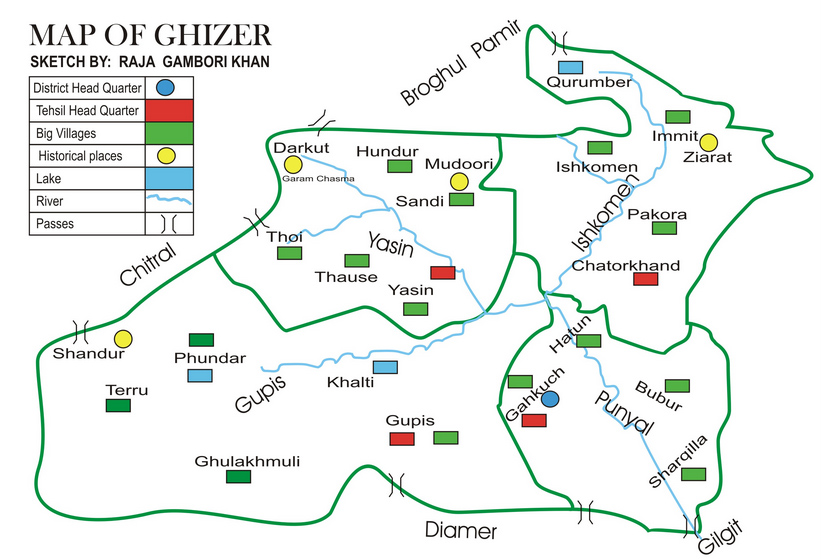 Our Correspondent
Punail, July 28: Protesters in the Singul village of Tehsil Punial have blocked the Ghizer-Chitral road demanding justice for a nine-year old child who was killed in an accident involving the vehicle of PWD Engineer named Amir Shehzad.
According to details, a nine-year old child was killed by a speeding vehicle yesterday near Singul village while  he was trying to cross the road. The vehicle overturned, causing injuries to the Engineer also. The child, identified as Ajmal, son of Mir Baz, died on the spot. The injured Assistant Executive Engineer was later shifted to Gilgit on the advice of doctors, according to some source.
Relatives of the child and other residents of the area came to the road yesterday and started protesting against the incident. 22 hours have passed since the blockade of the road started.
The local people are accusing the district authorities and local police of attempting to save the government official by not lodging a criminal case against him and taking him to Gilgit. They also alleged that Amir Shehzad was drunk which led to the accident.