Hussaini: Project yet to take off despite fund release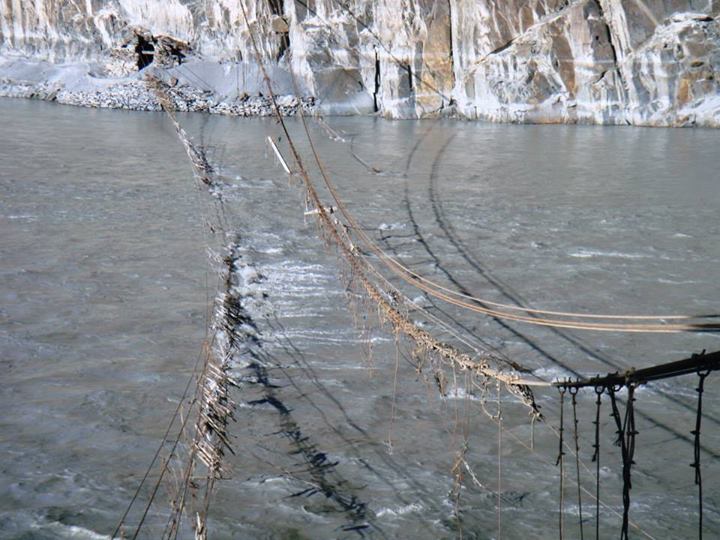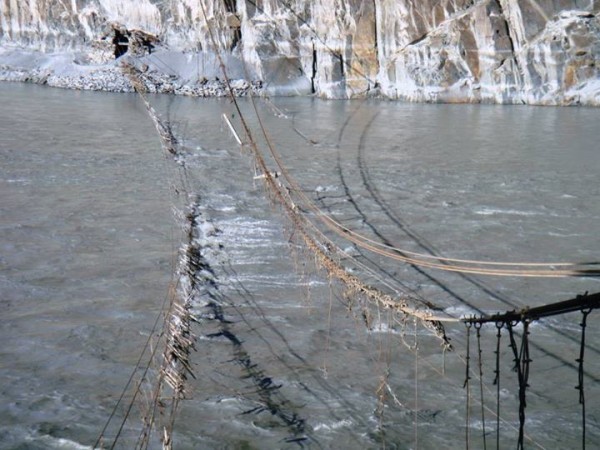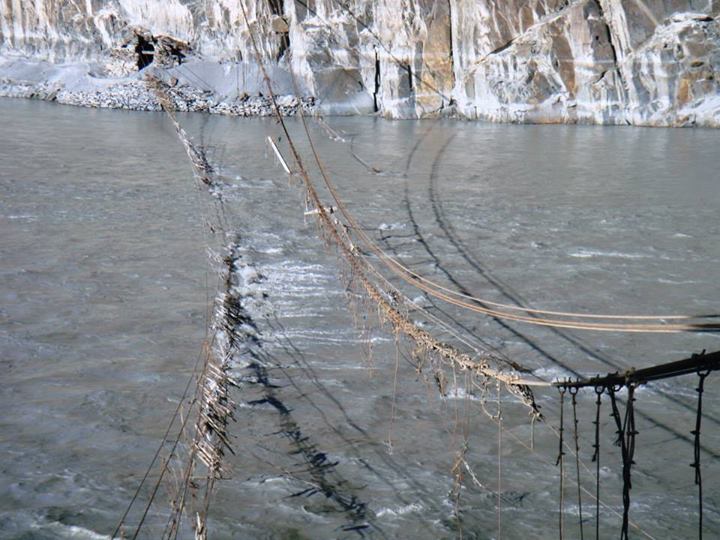 Ali Rehmat Musofir
Hussaini: Even after release of funds, contractors have not yet initiated work on two projects in Hussaini village of Gojal tehsil. The projects, approved under early recovery fund, included restoration of the famous suspension bridge and pipeline project for Zarabad ward of the village.
The local community has demanded of the GB Government and Hunza-Nagar administration to take notice of the delays in implementation of both projects.
The suspension bridge was damaged by the Hunza River, dammed due to the disastrous Attabad landslide. The villagers, since 2010, have been traveling around 20 kms to reach Zarabad through the Passu suspension bridge.