Education Campaign: NCHD enrolls 60 children in Ghizer district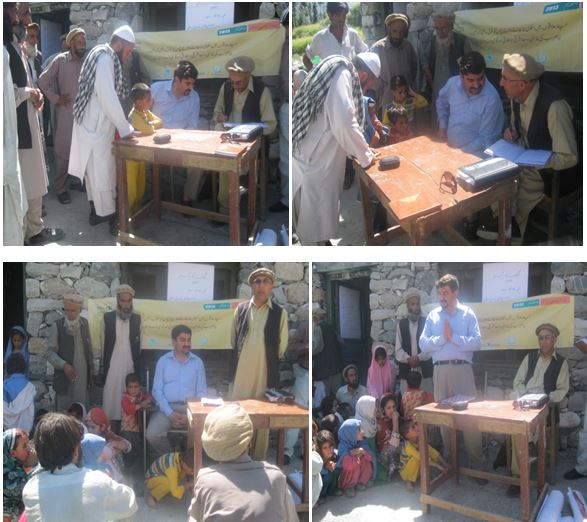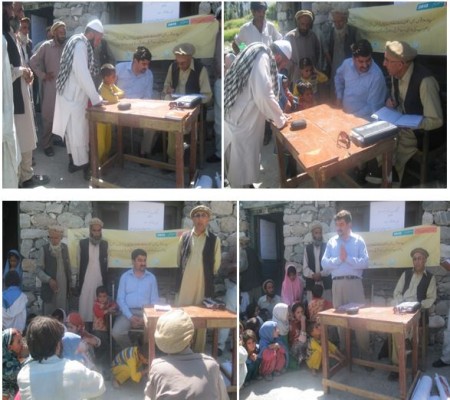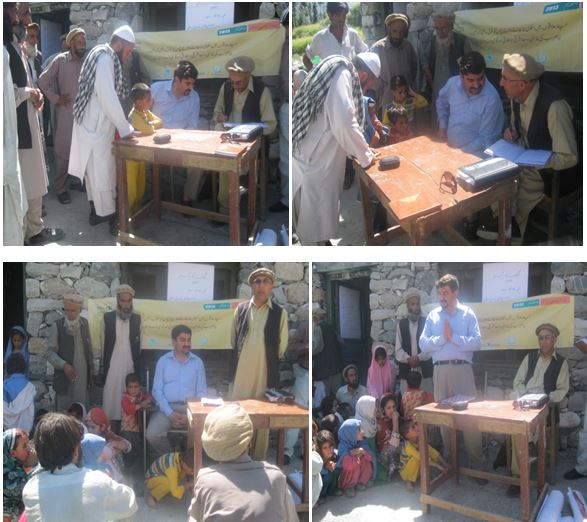 Gilgit, September 12 (PR): Universal Primary Education Department of NCHD Ghizer recently conducted a rigorous survey to identify Out of School Children in Catchment Areas of Community Feeder Schools in District Ghizer. After Completion of survey government Education department and NCHD carried out a three days Enrolment Campaign to commemorate International Literacy Day in District Ghizer. Around 60 Out of School Children (OSCs) were been Enrolled during Enrollment Campaign. Follow up visits were been carried out by NCHD and Government Education Department officials to ensure 100% enrollment of OSCs in all over district. In this connection Mr. Ijlal Hussain Shahab Program Manager NCHD and Mr. Khushraab Khan District Inspector of Schools Ghizer visited Assumber Valley and enrolled OSCs in community Feeder School Assumber District Ghizer. A large number of community members were present during the ceremony.
National Commission for Human Development (NCHD)'s Universal Primary Education (UPE) program is strengthening Departments of Education Gilgit-Baltistan through teachers training, provision of additional teachers, and feeder schools. UPE program facilitates education system by building strong and meaningful community linkages to attain sustainability and continuous improvement making the government able to achieve the challenge of providing quality primary education to every child of the country. NCHD has established 11 Community Feeder Schools in far flung and under privileged areas of District Ghizer.