Gilgit: Suspension orders of six professors and 2 principals withdrawn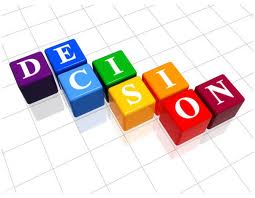 PT Report
Gilgit, September 14: The Gilgit-Baltistan Education Department has withdrawn suspension orders of six professors and two Principals.
The decision was reached today at a meeting between the Education Secretary and a delegation of the Gilgit-Baltistan Lecturers and Professors' Association.
Suspension of the teachers had sparked protests in Baltistan region. The teachers were suspended for allegedly taking part in political activities.
Officials of the GBPLA have hailed the decision and thanked the Education Secretary, Captain (r) Muhammad Nawaz Wasim for his "thoughtful" decision. Director of Colleges, Mir Ahmed Jan, and Legal Adviser to the Education Department, Sher Nadir, were also present at the meeting.