Johar Ali Raki is the new president of GB Chamber of Commerce and Industries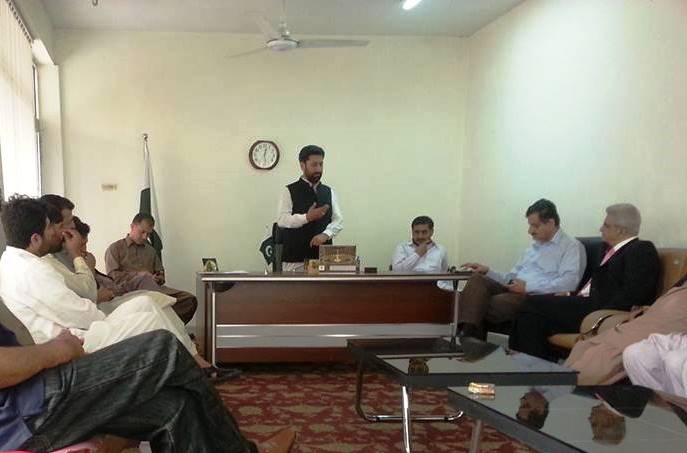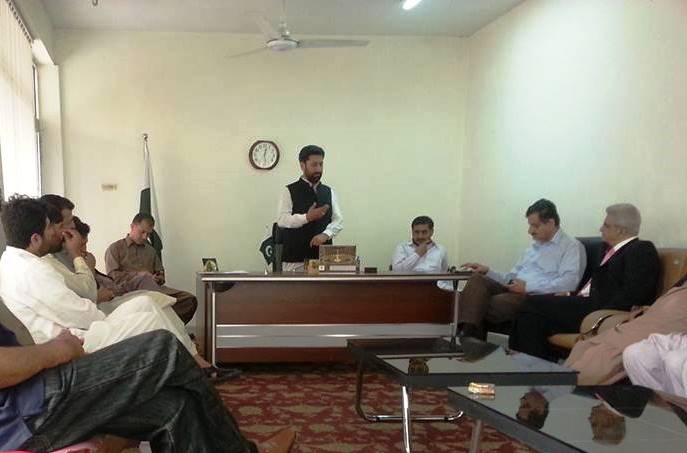 Sheheryar 
Gilgit, September 28: Haji Johar Ali Raki, a resident of Jalal Abad, Gilgit became the President of Gilgit-Baltistan Chamber of Commerce and Industries today. He became the President, unopposed, as the other candidates withdrew their nominations.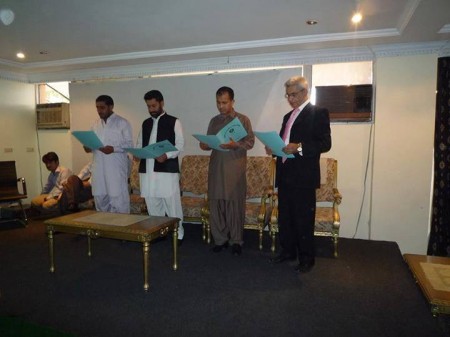 At the occasion, the oath taking ceremony of the newly appointed Chairman of Sost Dry Port, Zafar Iqbal, was also held.
Johar is the owner of Raki Traders Importers and Exporters, based out of Danyore.