Developing the northern tip of the economic corridor – A Proposal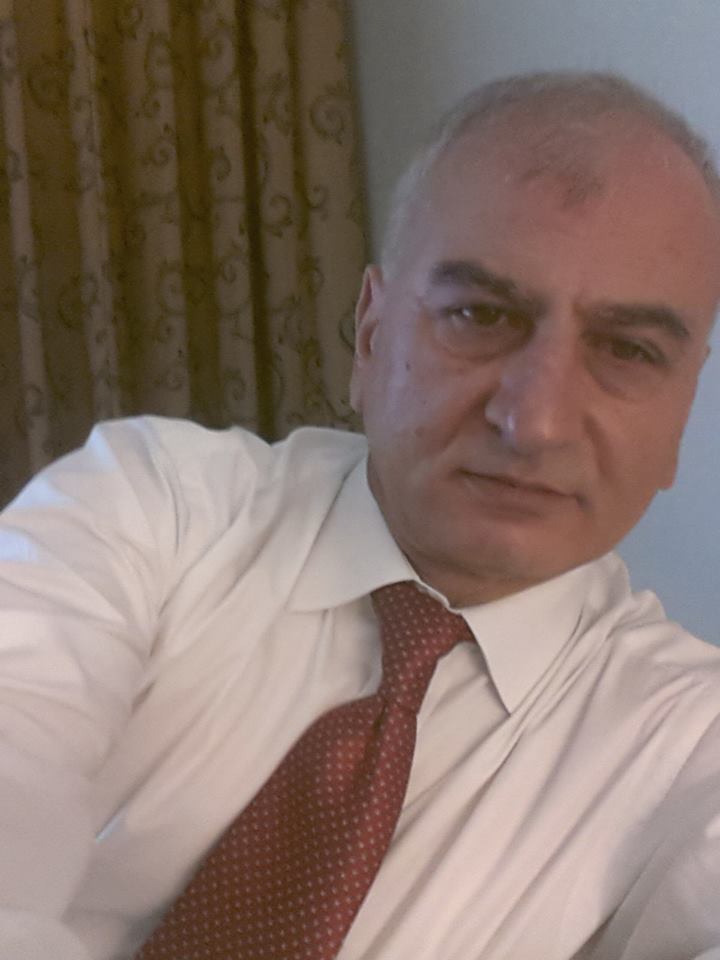 By Nasruddin Rupani and Izhar Hunzai
The Prime Minister's Kashgar-Gawadar Economic Corridor project has created an unprecedented economic opportunity for all of Pakistan. We now need smart planning to create maximum value and benefits to all of Pakistan, and especially for those fragile mountain areas, which are highly vulnerable to negative impacts of mega projects. Therefore, we need a strategic plan that creates value for all villages and cities along the entire length of the Economic Corridor, and mitigates possible risks. This proposal presents some ideas on how the Northern Tip of the Economic Corridor can be developed, so that it becomes a cluster for the best of Pakistan's export and value addition industry, specialized in and targeted at China's insatiable market.
Border Economy
The northern mountain areas covering Gilgit-Baltistna (GB) and the neighboring Chitral district of KPK offer a treasure trove of natural resources, including water resources for low cost hydropower, minerals, adventure tourism, off-season fruits and vegetables, pastures to raise livestock, and much more. In human terms, the area has a young and increasingly literate population. This area is right at the border of China, and is the only peaceful and largely trouble-free border. All these advantages can be used to develop a high value economic cluster at the northern tip of the Pakistani side of the Corridor. Economic prosperity can greatly enhance the social and political stability of this geo-economically significant border area.
Key Resources 
Energy:
In addition to long-term projects like Diamer-Basha Dam and Bunji projects, there are hundreds of small to large projects, which can be developed through various financing instruments. The urgent need is to link the National Grid, ideally through Chitral to tap all major perennial water resources from rivers and tributaries. The public sector should invest in a regional grid, while power generation should be decentralized and privatized.
High-value agriculture:
The high elevation and cool-climate of this area can produce high-value and off-season horticultural crops, such as strawberries and cherries at a time when the supply of these highly perishable products runs out in the rest of the country and in China. With a reliable transportation service, such as a railway, these products can be shipped to major urban centers in both directions for a good price.
Soft Stone: 
The northern mountain belt has one of the greatest deposits of high quality marble, granite and other types of soft stone. China is a major export market for marble and granite from Afghanistan and Pakistan, with an annual value of $65 m. Energy and transportation are the biggest costs components in marble industry, and these are the distinct advantages of GB. Soft stone currently goes through the long sea route. A marble city close to the Chinese border can be established with assistance from Pakistan Stone Development Company (PASDEC), to create a new and labor absorbing export industry in this area. Dedicated small-scale hydropower stations can be built to supply low cost energy to the marble extraction and processing city, right at the border of China, in Upper Hunza.
Hard Stone:
Pakistan is the 7th largest producer of raw gemstones in the world, and the northern mountains supply 80% of these raw material. Almost all of this resource is exported with little value addition nationally. This sector can be developed with investments in export quality lapidary and jewelry making aimed at middle income consumers in China.
Tourism:
GB and Chitral have a unique mountain landscape that includes the largest concentration of tallest mountains in the world, and highest amount of permafrost stored in longest glaciers, outside the Polar Regions. From many perspectives, such as scientific, nature, adventure and winters sports, health food and leisure, this area can be a heaven for responsible tourism. New products and services can be developed in the form of health food and healing resorts, summer trekking and mountaineering, winter sports, and cultural events.
Recommendations
Establish a Strategic Working Group (SWOG) in the PM's Office, including people from all relevant sectors, also from GB, to assess short, medium and long-term opportunities and frame a set of recommendations for the PM
Develop a detailed "Border Economic' strategy that is smart and adds value to local natural and human resources, and improves cross-border movement of goods, ideas and people
Establish a special export processing industry cluster to serve as the Northern Tip of a strong economic backbone running through the entire length of the country
Create enabling policy for broad-based economic growth, create a Public-Private Investment (PPI) fund for investments
Focus on strategic resources of GB, including hydropower, agriculture, minerals and tourism
Take advantage of a young and educated population, create an industry relevant skilled workforce, including technical and professional education in hydropower, gems, agriculture and other relevant disciplines,
Create resource centers for facilitating exchange of knowledge and improve business and cultural communication through language learning and cross-cultural interactions.