Silk Route Festival starting today, 6 ambassadors and 22 envoys expected to reach Gilgit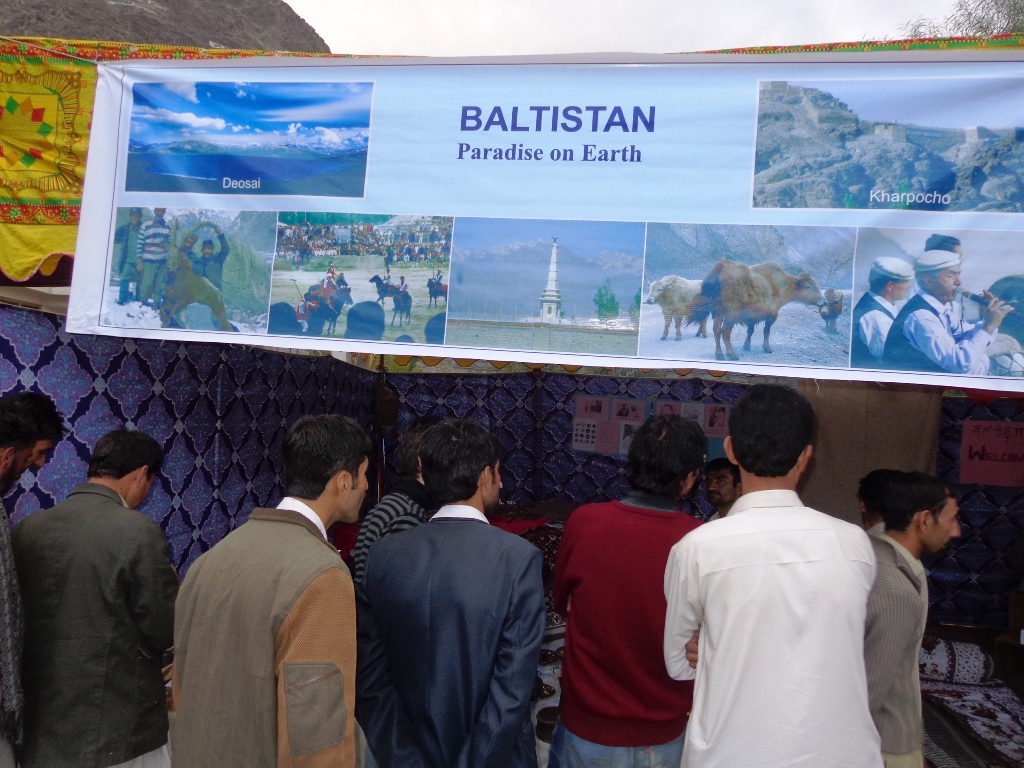 Gilgit, October 26: The Silk Route Festival will kick start today at the Karakuram International University, in Konodas locality of Gilgit. Chief Secretary Gilgit-Baltistan Younus Dhaga has said that six ambassador along with 22 envoys from 14 countries are expected to reach Gilgit to attend the opening ceremony of the Silk Route Festival.
The festival will continue for three days, ending on 29th of October, at Gulmit, the Tehsil headquarters of Gojal Valley, in Upper Hunza region.
Artists and artisans have been preparing for several days to take part in the mega cultural event which aims to attract tourists from across the world to the region which has lately been plagued due to terrorism and violence attributed to sectarianism.
Strict security measures have been taken to ensure law and order during the mega cultural event.
PAMIR TIMES has voluntarily launched an exclusive page for covering events related to the Silk Route Festival. Updates will be shared on the PAMIRTIMES.NET website, as well as the facebook page (www.facebook.com/thepamirpage), which is followed by around 19,000 people.