Peace and harmony is the way forward, hatred and violence yields nothing: Ulema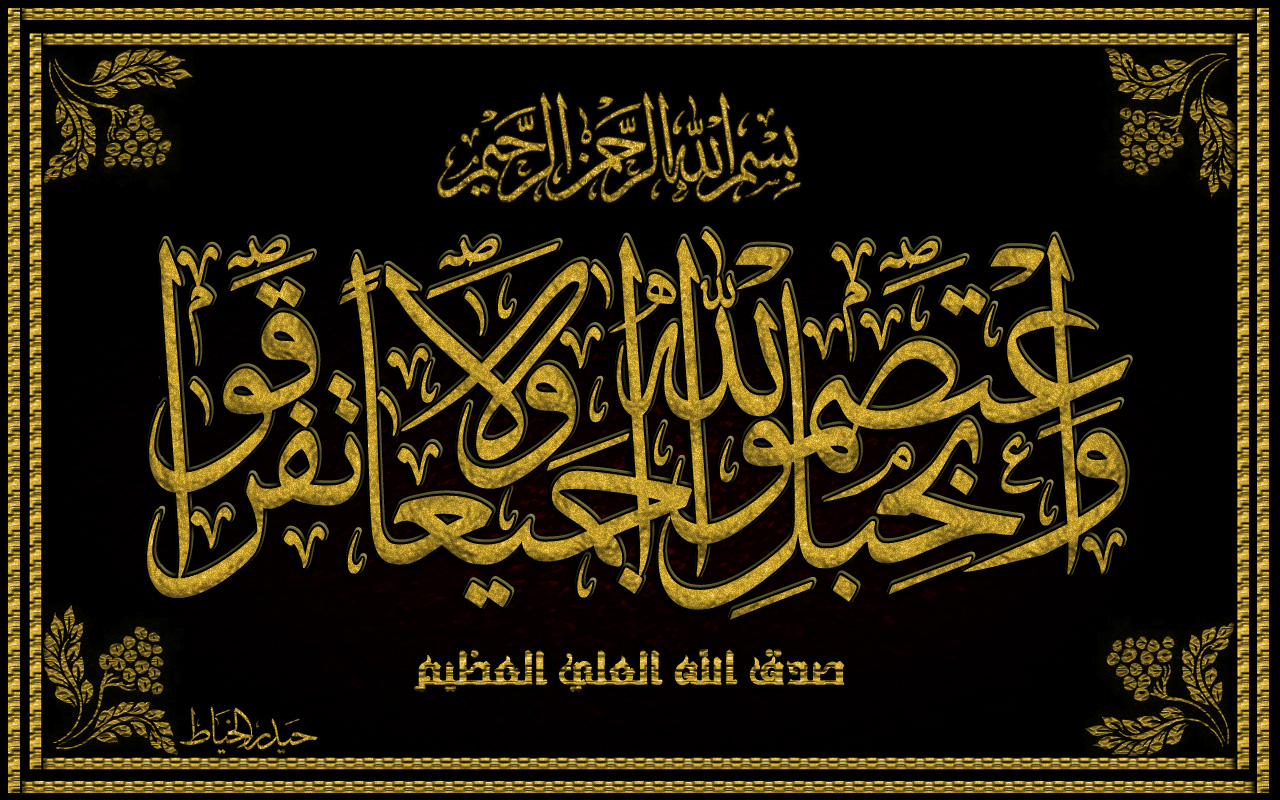 Monitoring Desk
Gilgit, November 5: Religious Scholars and religio-political leaders have emphasized on the people of Gilgit-Baltistan to work for promotion of intra-faith harmony, instead of fanning hatred and promoting violence.
They were speaking at a conference held in Astore during the "Ittehad-e-Ummat Conference". The speakers, including senior Jamat-e-Islami leader Dr. Liaqat Baloch, Rasheed Turabi, Allama Jawad Hafizi and Maulana Ibrahim Khalil, urged all sects of Islam to shun mistrust and respect the diversity within the Ummah.
They also demanded political and constitutional rights for the people of Gilgit-Baltistan, urging the federal government to amend the constitution and ensure provisions for addressing constitutional grievances of the masses.