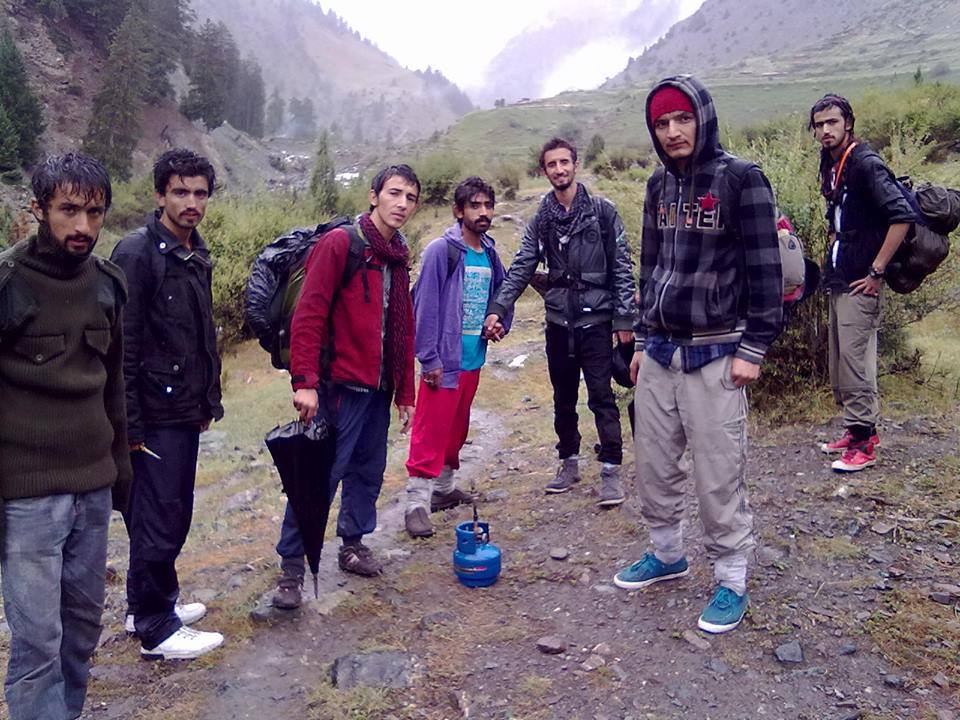 People of Gilgit-Baltistan, despite of living in the same region for several centuries, have not been able to develop a very cohesive society, due to political as well as geological reasons. Interaction between people living in different valleys has historically been very low. Separated by gigantic mountains, ferocious rivers, streams and other natural hurdles, the people had accustomed to living in isolation. The isolation was also very high in the past due to rivalries between the warring fiefdoms (states).
The trend has gradually been changing, however, since the construction of the Karakuram Highway and other roads. Today, the region is now connected through an elaborate, if not very safe, network of roads, enabling people to travel to different places.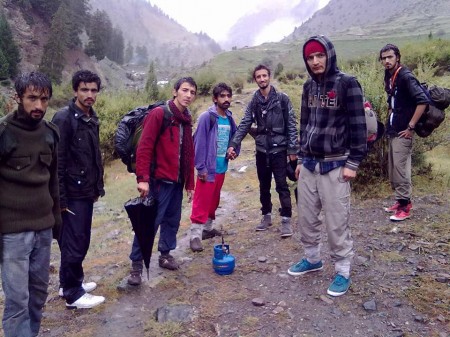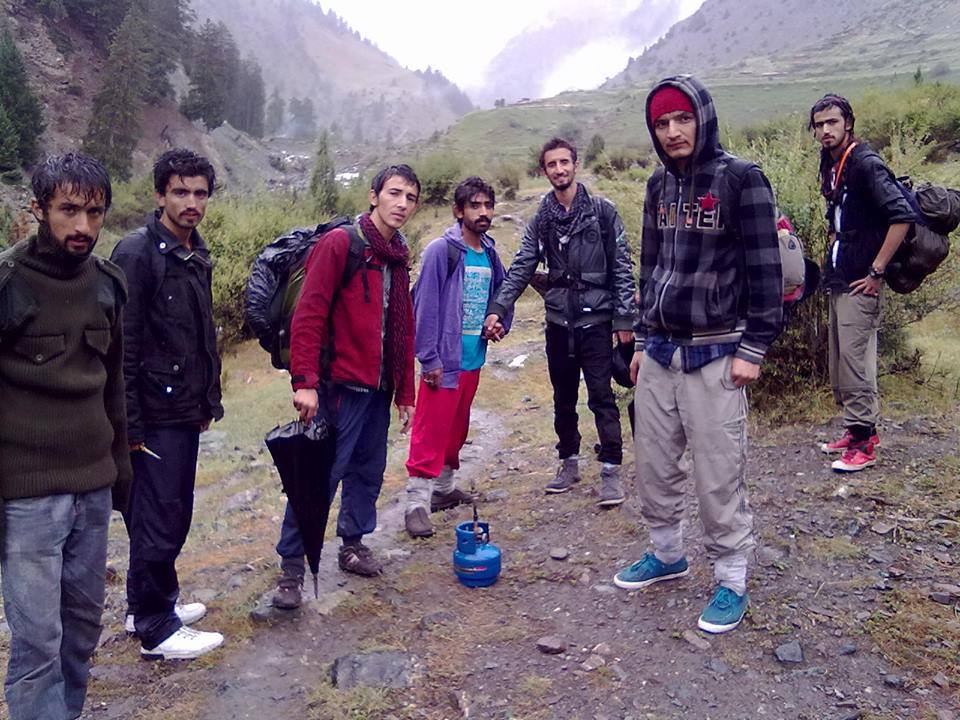 Adeel Rana, Junaid Juni, Ali Zain, Adil Hussain, Adnan Hussain, Iftikhar Ali and Sibtain Raza, a group of friends hailing from Gilgit city, are making use of the opportunities provided by the increased access opportunities.
When not busy studying at their institutions outside Gilgit-Baltistan, they hurriedly rush to the valleys of the land they call their home and spend their vacations visiting different areas. While explore the land, the people, their customs and their way of life and, needless to say, they look at the region through a complete different lens.
It is believed that if the people of GB interact with each other more in a positive and constructive manner, the many social issues caused by mistrust and hate can be overcome.
What do you think?