Tamgha-e-Imtiaz conferred on Polo King Bulbul Jan and Mountaineer Late. Nisar Sadpara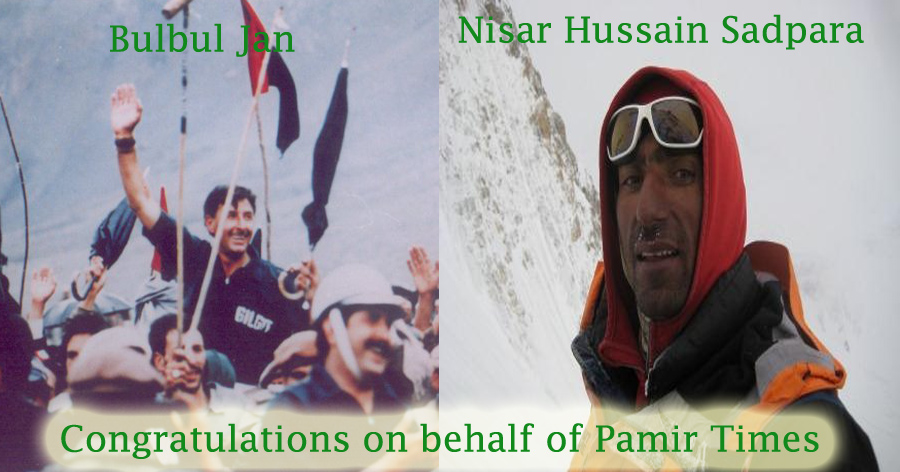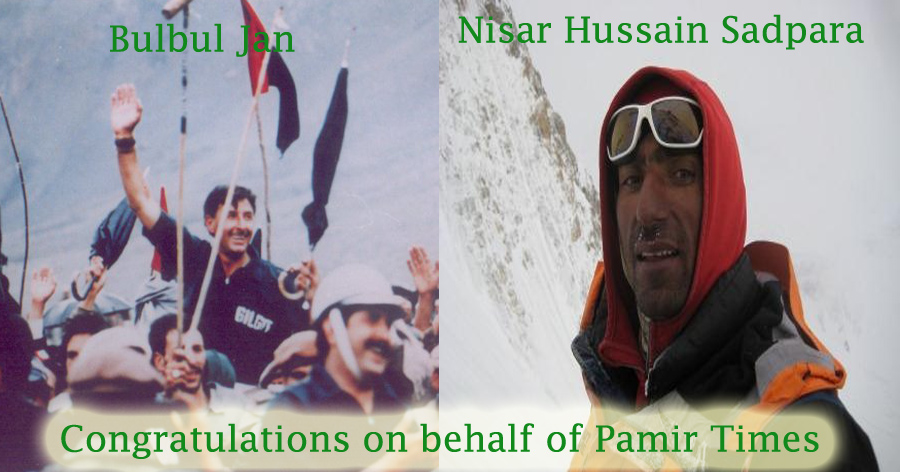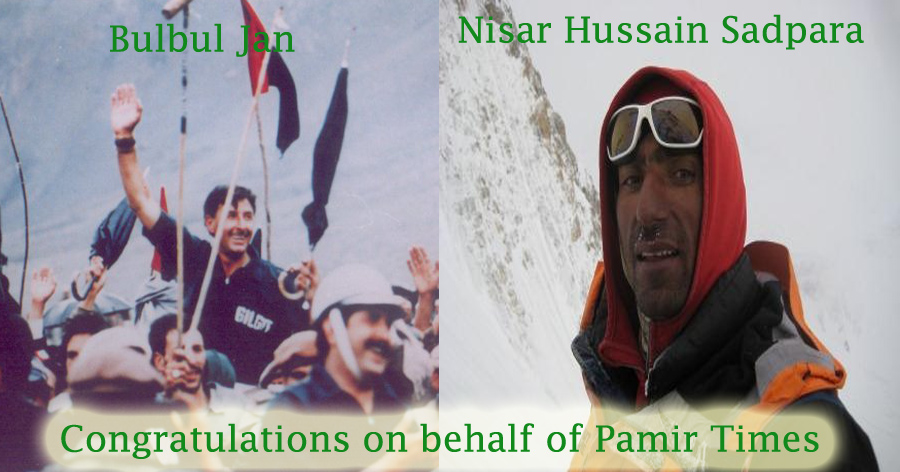 Our Correspondent
Islamabad, August 14: The federation of Pakistan has conferred Tamgha-e-Imtiaz on renowned polo player Bulbul Jan, also known as the King of Polo, and Late. Nisar Hussain Sadpara, a mountaineer par excellence who died this year while attempting to climb Gasharbrum I, in the Karakoram Mountain range.
According to a list (Click to download) made available to the media these two sportsmen from Gilgit – Baltistan are among the list of people who have been considered for awards this year.
Other civil and military awards will also be given to achievers from across Pakistan.
The awards will be presented to the achievers in Islamabad and the four provincial capitals, on behalf of the President of Pakistan.