Massacre Probe: Two held for "providing vehicles" to killers of tourists near Nanga Parbat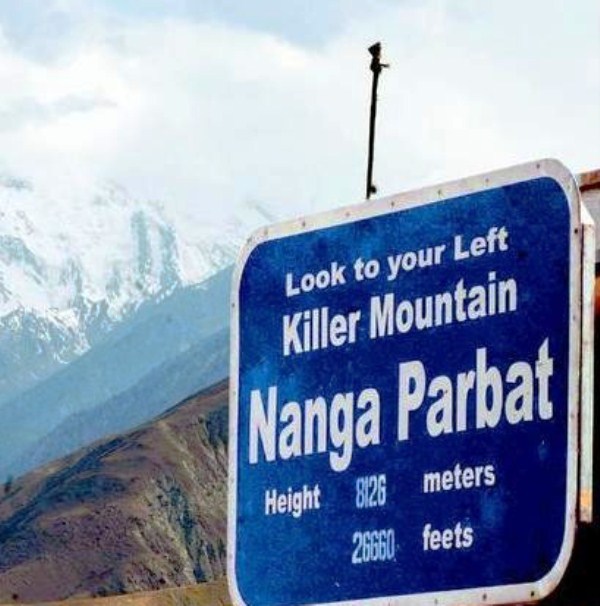 Chilas: Police in Diamer have arrested two people on the charges of aiding the terrorist who killed foreign and local tourists near the base camp of Nanga Parbat.
The two accused, Muhammad Alam and Habib ur Rehman, were reportedly arrested yesterday. They are residents of Gonar Farm village, located close to Chilas, Diamer's district headquarters. They had, reportedly, facilitated the terrorists in getting rented vehicles for executing the plan of massacre.
Both the accused have been booked under anti-terrorism charges and an investigation has been launched.