Besham: 592 bottles of Chinese liquor seized from Islamabad-bound trucks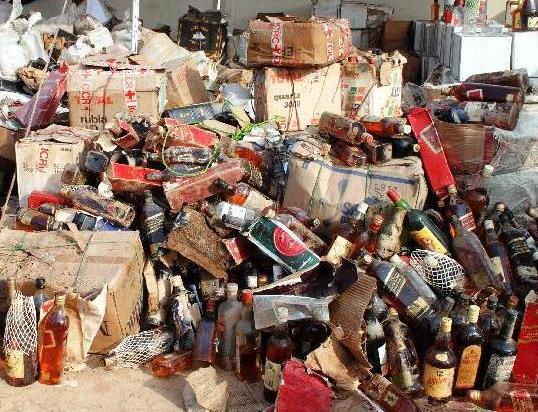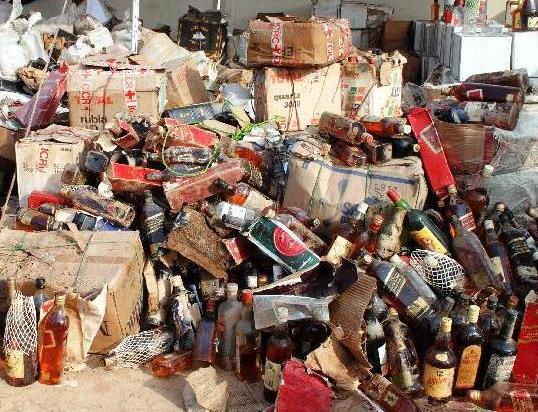 Monitoring Desk
Islamabad, November 14: Police have seized 592 bottles of high quality liquor from five trucks going to Islamabad from Gilgit.
According to police sources, the trucks were stopped on a tip-off at a Checkpost on the Karakuram Highway at the Dandai Checkpost located in Besham, KPK. On inspection the police officials found 592 bottles of liquor, being transports to Islamabad, in five different trucks.
It is pertinent to note that Chinese liquor is being smuggled under the nose of the law enforcing agencies and transported to different parts of Gilgit-Baltsitan, as well as cities and towns in the mainland Pakistan.