Chipursan Valley to get mobile phone service from 25 November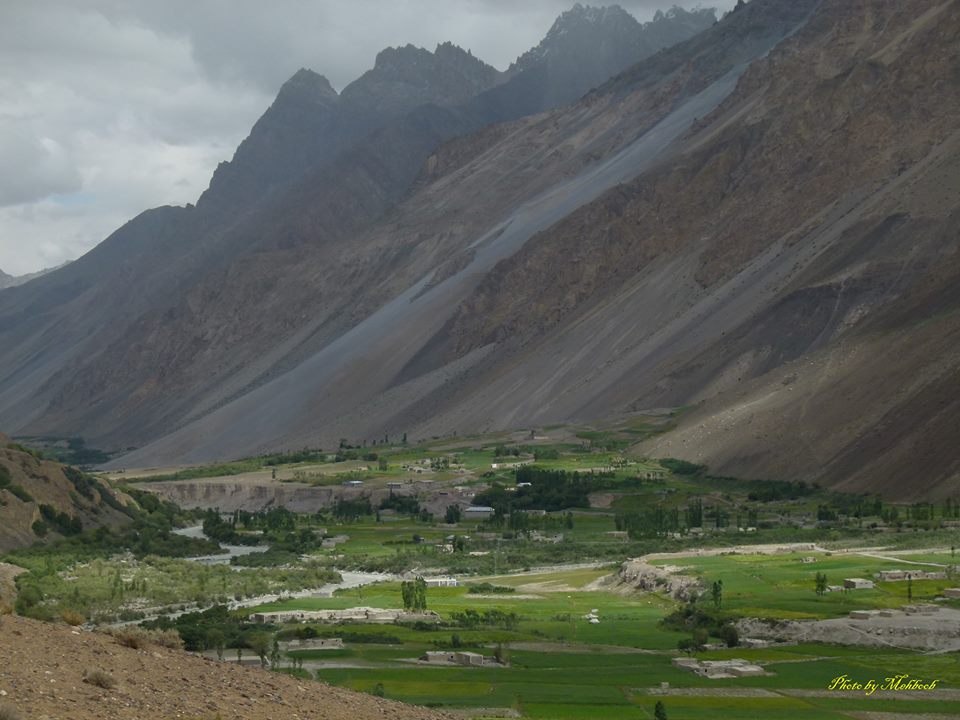 Haider Ali
Gilgit, November 16: The Chipursan area of Gojal Valley, upper Hunza, will be connected to rest of the world through cellular services from the 25th of November, 2013.
According to reports, a Mobile Tower is currently being installed in Rashit Village to connect the valley to the rest of the world.
The news of the cellular connectivity has come as a source of joy for the people living in the valley as well as those living outside, for studies, jobs and businesses.
It is pertinent to note that the Chipursan valley is strategically located in the proximity of Afghanistan and other Central Asian states. People in the valley have thanked the Pakistan Army and the SCOM authorities to provide the much-needed service in the region.