Public Private Partnership: Rural Health Center Mastuj inaugurated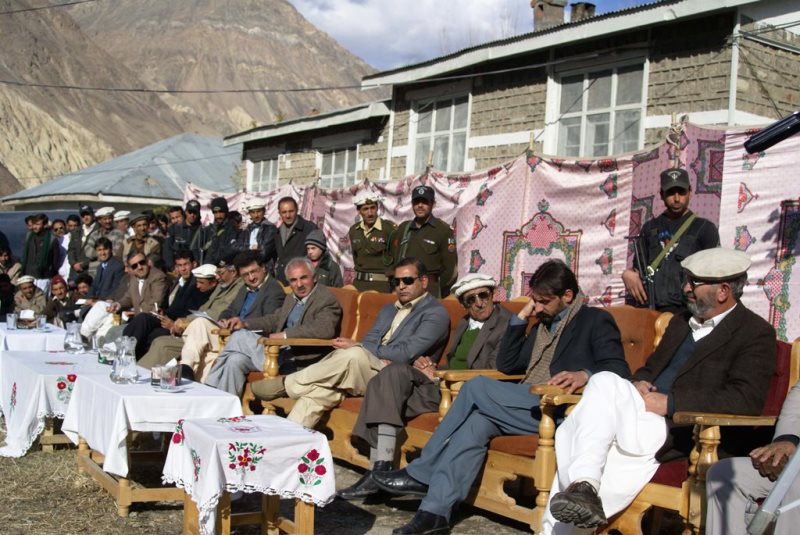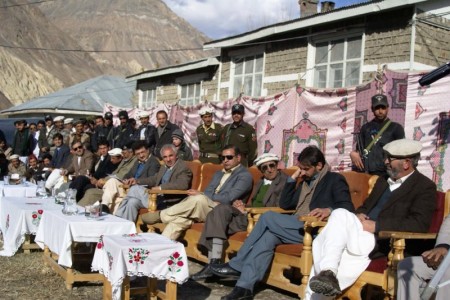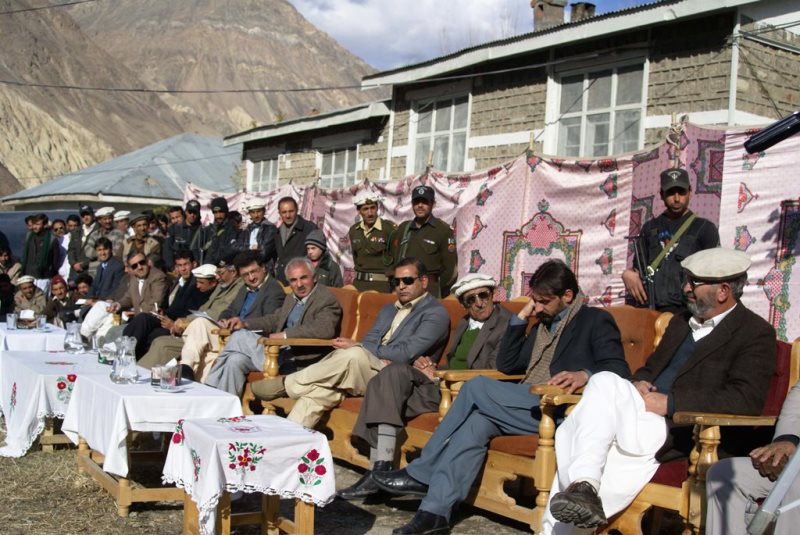 Gul Hammad Farooqi
Chitral, November 25: Deputy Commissioner Muhammad Shuaib Jadoon inaugurated the Rural Health Center (RHC) Mastuj under public private partnership between Aga Khan Health Service (AKHS) and Health Department KPK today, 140 KM from here. The inaugural ceremony was chaired by Siraj Ali Khan Advocate, secretary of the Aga Khan Regional council  upper Chitral.
Speaking at the occasion, the speakers hailed services of AKHS and government health department for handing over this hospital to AKHS on public private partnership. The speakers said that RHC building had been constructed in 1975 but there was neither a doctor nor other staff and therefore the people of the area were facing great problems. They were compelled to take their patients to Chitral town, spending huge amounts and sometimes patients expired on their way before reaching  hospital.
They said that AKHS has installed latest machinery in the hospital and sophisticated delivery table in labor room with necessary equipment. And people of the area are very happy on this decision. There is clean and new furniture in the hospital the building was renovated by retrofitting way an earthquake resistance by AKPBS. Addressing on the occasion Deputy Commissioner said that delivering services to needy people is real worship. He stressed upon the doctor and staff to facilitate local people with great care and attention to attract these people.
Dr.Saifulla In-charge of RHC said that at present they offering general medical services, acute emergency, minor surgical procedures,  Obstetric and Gynecological services, normal deliveries, TB program, health education, immunization,    family planning, EPI, reproductive health , mental health, heart health, laboratories, ECG  and X-Ray services for the region's population.
TMuhammad Karam, Sher Wali Khan Aseer educationist, Dr. Ibrahim,  Dr. Zafar, Dr . Karim,  Dr. Saad Malok director AKHS and District TB Control officer, Shahzada Sikandarul Mulk and others spoke at the occasion.
A large number of people belonging to all walks of life attended inauguration ceremony.