Sino-Pak border closed for the winter season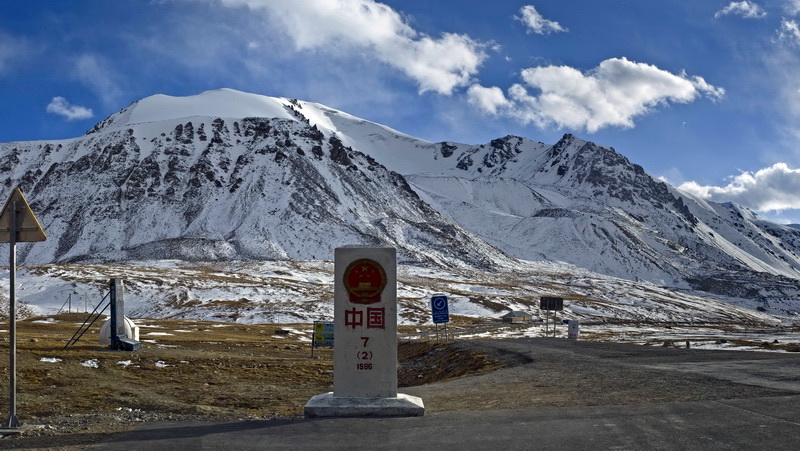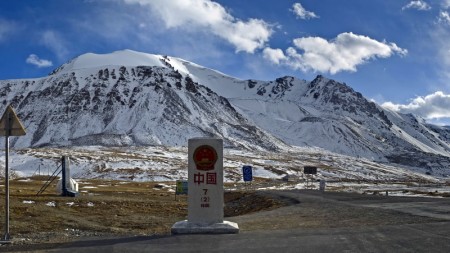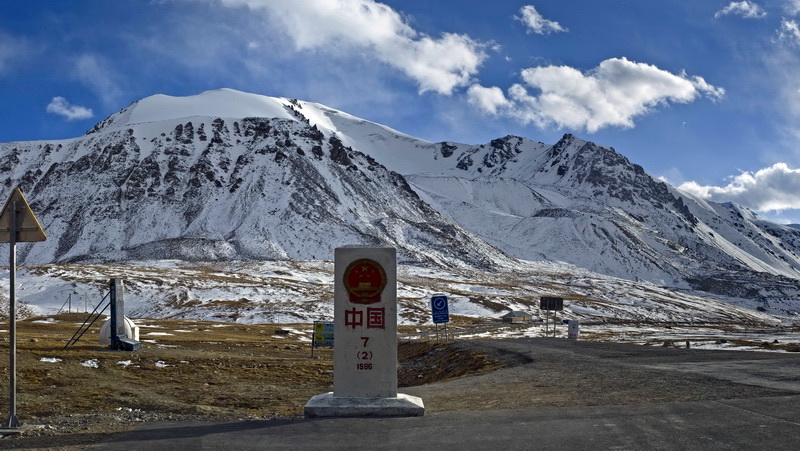 Our Correspondent
Sost: The Pakistan – China border at the Khunzhrav National Park (misspelled in official documents as Khunjerab) has been closed for traffic. As part of the 1985 border protocol, the road remains closed for almost five months during the severe winter. The road remains inaccessible and unusable due to several feet of snowfall during the winter season every year.
The road will reopen in the month of April for trade and traffic. The Pakistani traders in various cities of Xinjiang province have been asked to return by the 3rd of December, 2013.
Road trade between the two countries has diminished drastically due to closure of the strategic Karakoram Highway, near Attabad village, in upper Hunza Valley, since January 4, 2010.