Diamer -Bhasha border dispute remains unresolved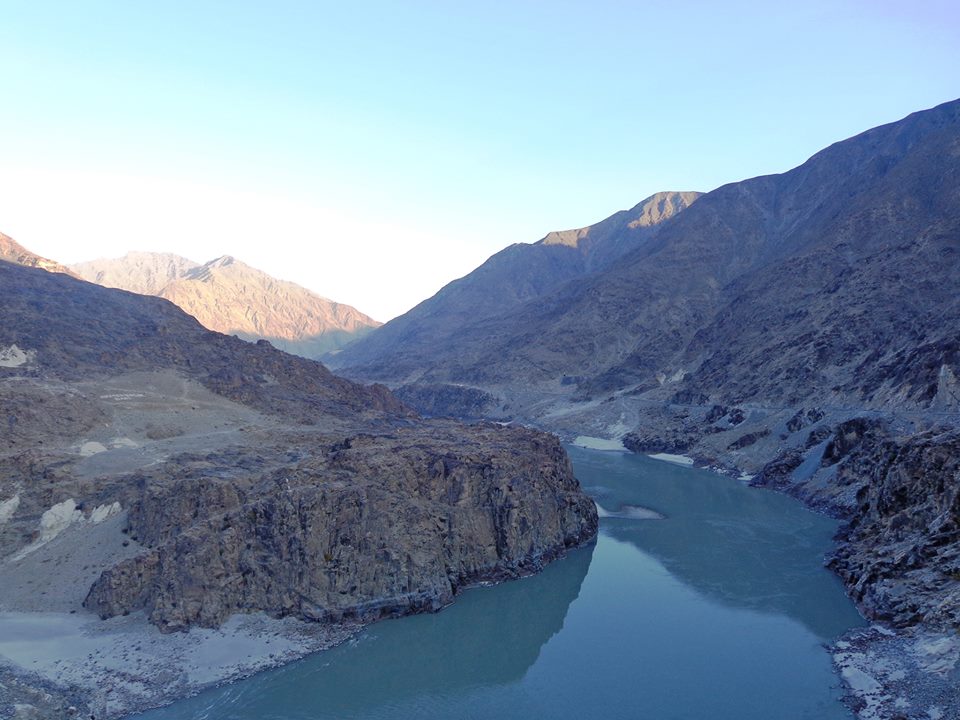 PT Report 
Gilgit, December 5: The dispute over demarcation of the border between Diamer District of Gilgit-Baltistan and Kohsitan District of Khyber-Pakhtunkhawa Province is getting complicated with each passing day. The unresolved issue has been the cause of many a protest demonstration in Chilas and surrounding areas, where the residents complain that their rights are being compromised by the KPK government and the WAPDA officials.


It is pertinent to note that the border dispute came to the limelight after the government of Pakistan started construction of the Diamer-Bhasha dam. The residents of Diamer claim that the KP government has conspired to deprive them of their legitimate rights by claiming ownership of the land that belongs to Diamer.
Two days back, residents in Thor area blocked the Karakuram Highway and forced the labourers working on constructions related to the Diamer Bhasha Dam.
It is pertinent to note that both the KP and GB assemblies have passed resolutions claiming ownership of the land and rejecting each other's claims over an 8 kilometer long patch of land located on the right side of the dam.