Protection of Pakistan Ordinance adopted by Gilgit-Baltistan Council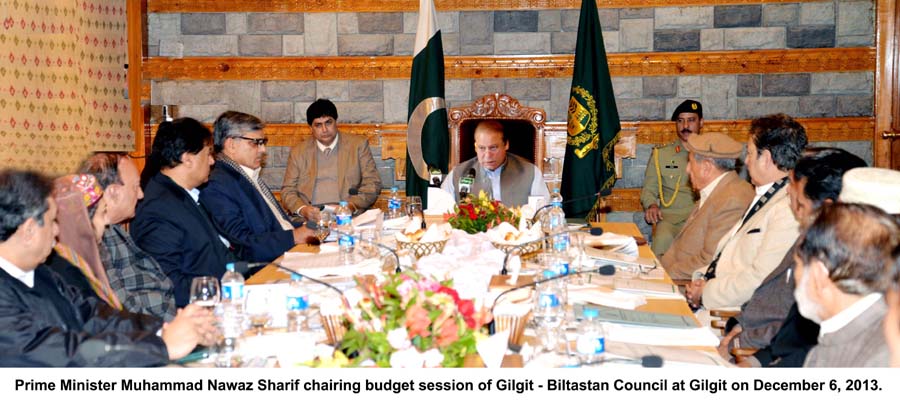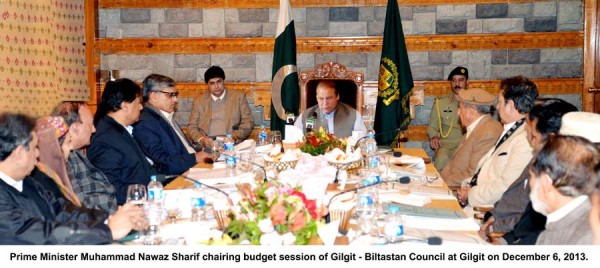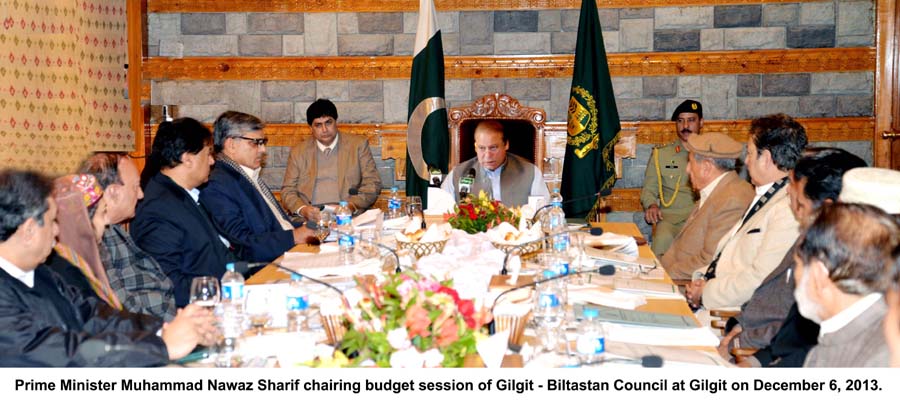 PT Report 
Gilgit, December 6: The Giglit-Baltistan Council Friday adopted a bill called the Protection of Pakistan Ordinance, to "ensure speedy trial of people involved in acts of terrorism and sectarianism".
The reported reason behind adoption of the law is speedy justice for 12 people allegedly involved in the murder of foreign tourists near the base camp of the Nanag Parbat mountain. The law will be also be reportedly used to put the murderers of an Army Colonel, a Captain and a Superintendent of Police who were shot dead in an ambush in Chilas, the headquarters of Diamer district.
The ordinance was adopted on the instructions of the Prime Minister himself who also heads the GB Council as Chairman.
The PM instructed GB government to make special courts under the PPO law, and appoint special judges, and try the culprits in these courts. He hoped that these courts will provide quick hearing and decide such cases.
It is pertinent to note that the Human Rights organizations and activists have opposed the said ordinance calling it a law that gives undue and unnecessary powers to the armed forces and officials of the law enforcing agencies. Fears have been expressed by many that the laws can be used to suppress genuine dissent and silence opposition to the government and administration officials.
The meeting also passed the Council's annual budget along with 26 other bills on various subjects.
Download the PROTECTION OF PAKISTAN ORDINANCE (Click on the link)